Watch ACT Expo and ACT News recorded webinars to hear industry experts explore the hottest topics facing fleets today–from electric vehicles to connected tech, SPACs, and more! The pre-conference webinar series provided the perfect opportunity to preview the unmatched educational content available at ACT Expo.
Realizing Revenue from Vehicle to Grid
Tuesday, June 22 | Watch Recording »
Vehicle to grid (V2G) introduces new ways for fleets and grid operators to manage load requirements through renewable and reliable services. During this webinar, gain access to V2G demonstrations and case studies, discover technologies that are pioneering V2G, and learn how you can enable V2G for your fleet electrification.
Effectively Combining Smart, Connected, and Electric Technologies
Tuesday, July 6 | Watch Recording »
Combining connected, smart, and electric technologies provides a unique opportunity to optimize EV operations and can help fleets achieve cost-savings, improve time management, and effectively manage assets. During the webinar, discover the latest service offerings from leading charging, microgrid, and electric vehicle technology firms, and how fleets are implementing these technologies for EVs.
Realizing Greater Efficiency and Emissions Reductions in Commercial Applications
Tuesday, August 3 | Watch Recording »
Biofuels, natural gas, propane, and efficiency technologies are helping fleets achieve sustainability goals while also meeting economic needs. Join this webinar to gain access to fleet case studies on environmental and economic gains from alternative low carbon fuels and discover the latest sustainability innovations from technology manufacturers and fuel providers.
The Commercial Pathway for Fuel Cell Electric Vehicles
Wednesday, June 30 | Watch Recording »
Hydrogen fuel cell vehicles present a tremendous opportunity for fleets to achieve zero-emission without sacrificing range and fuel time. Watch this webinar to learn about the latest innovations moving fuel cell EVs into widespread adoption and how hydrogen infrastructure plans to support fleets throughout North America.
SPAC Attack!
Tuesday, July 20 | Watch Recording »
Special Purpose Acquisition Companies, aka "SPACs," took the investment and clean transportation industry by storm, and many of us are still trying to understand what transpired and what will be its lasting impact. Join this webinar to learn why companies are going public with SPACs, how the investment vehicle enables company transformation, and trends that will impact the industry.
Webinar Speakers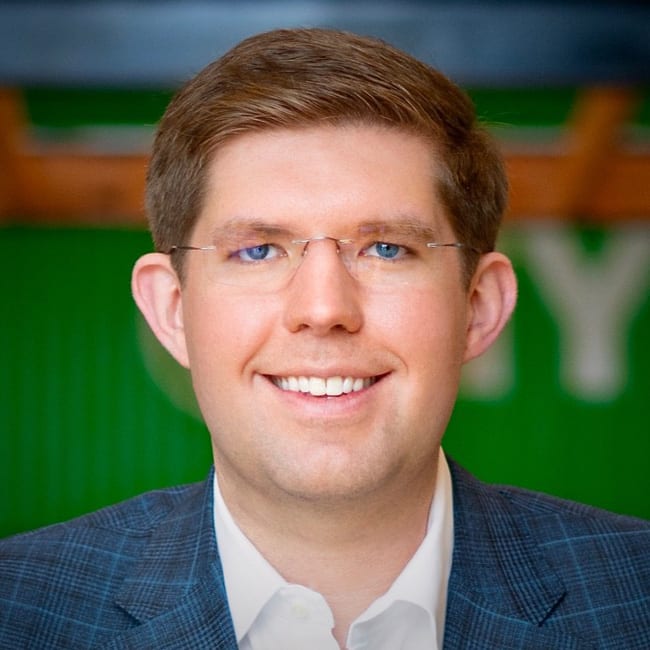 Thomas Healy
CEO
Hyliion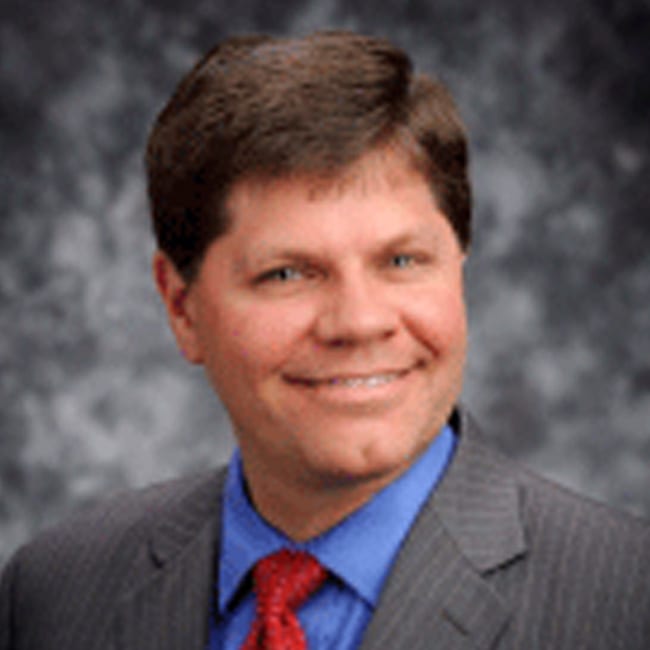 Kirt Conrad
CEO
Stark Area Transit Authority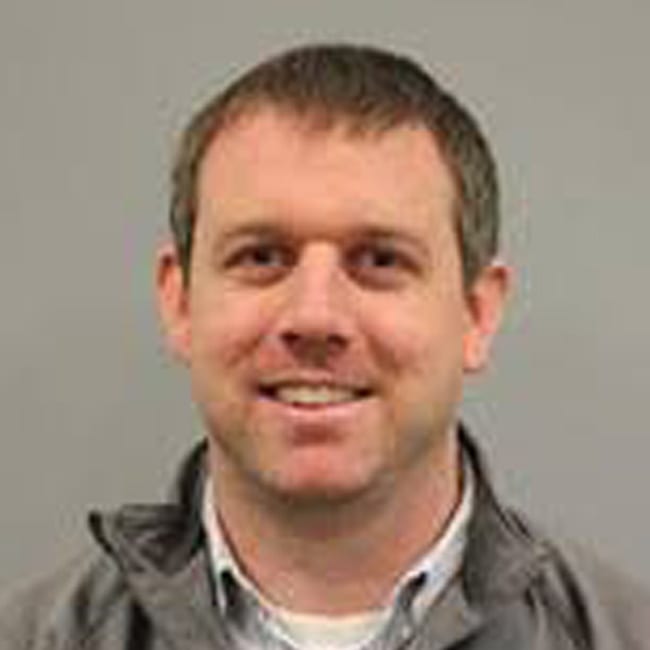 Jim O'Leary
Vice President of Fleet Services
NFI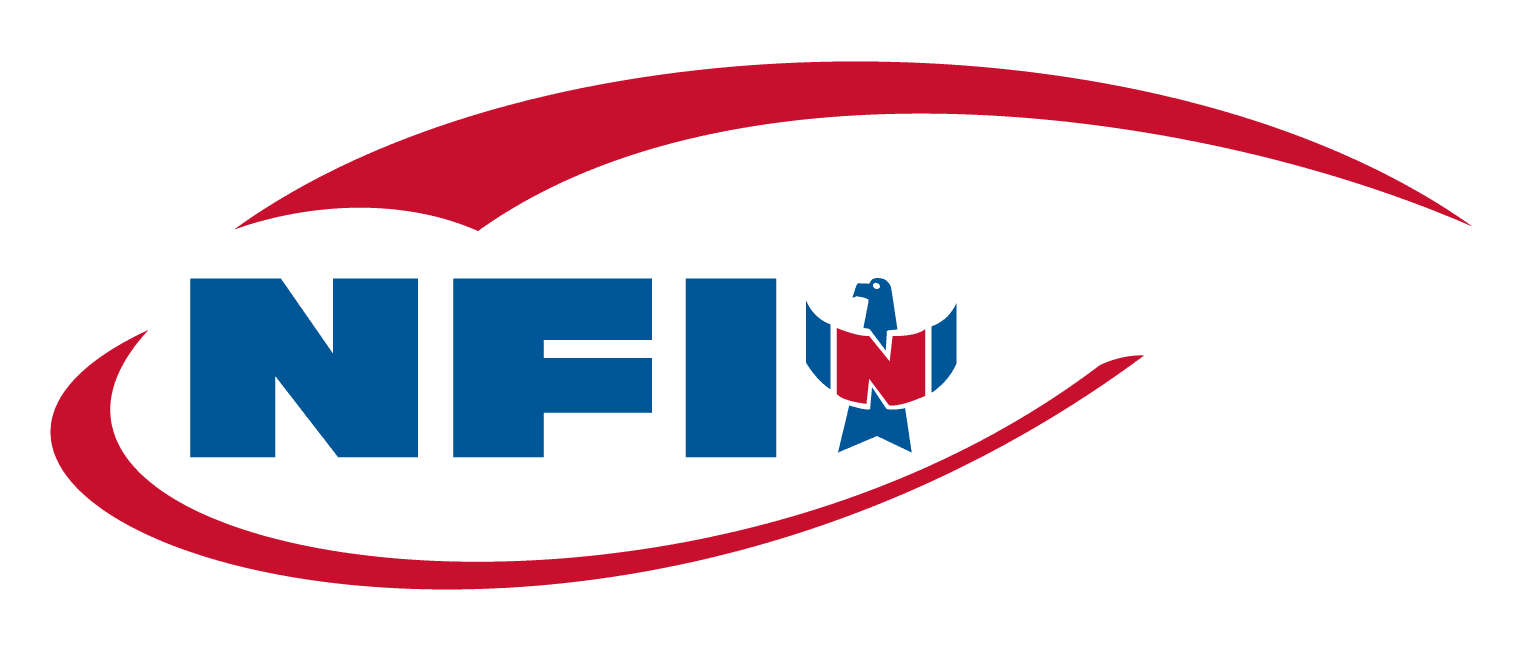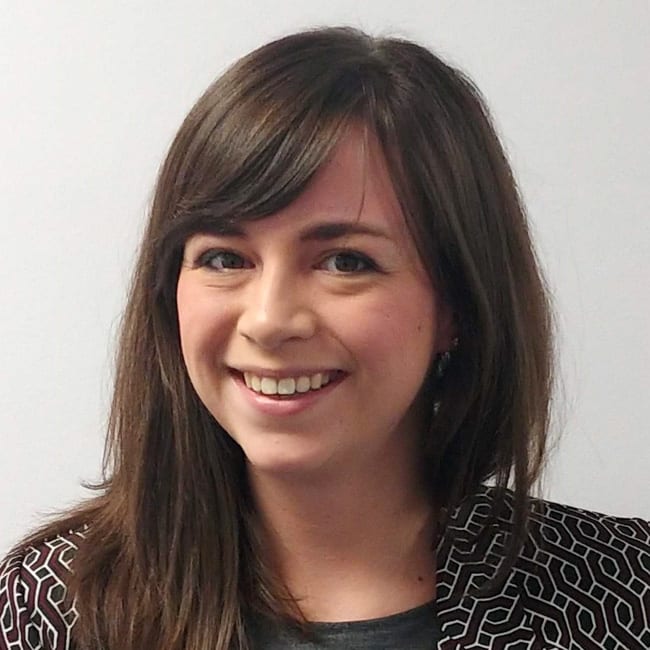 Emma Gold-Utting
EV Solutions Engineering Leader
Geotab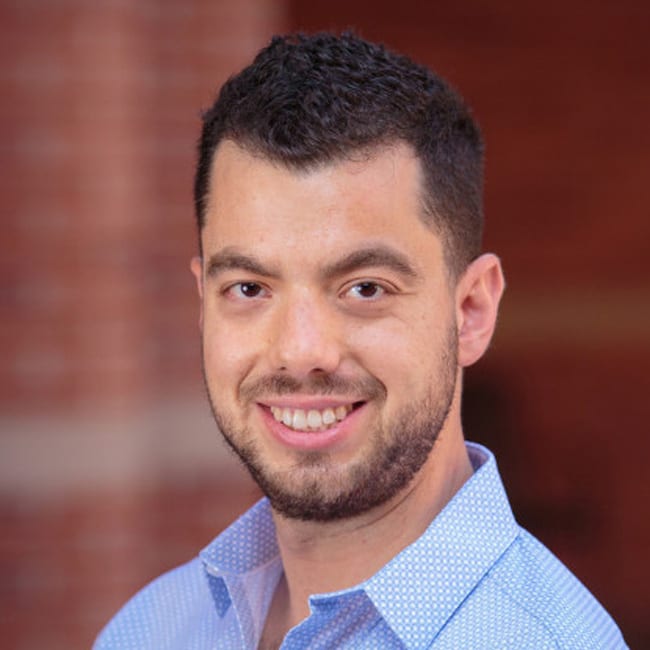 Tom Mourmouras
Commercial Manager for Heavy-Duty and Commercial Fleets
Shell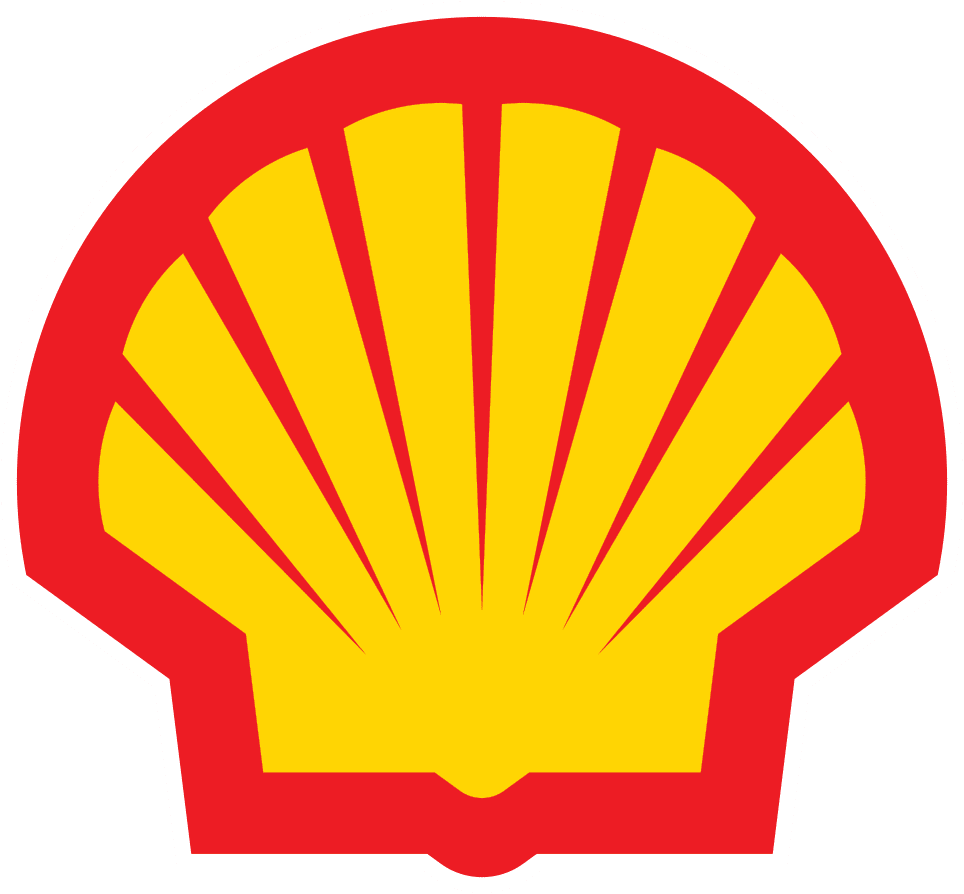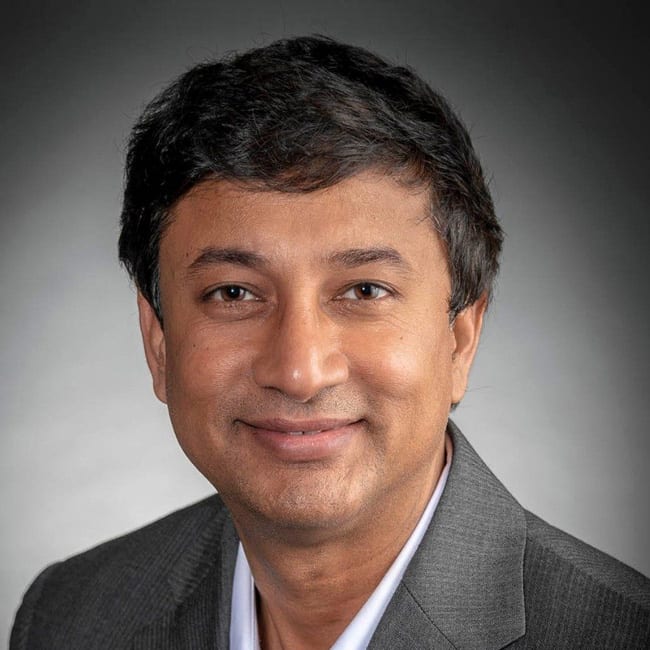 Aravind Yarlagadda
Executive Vice President and Chief Digital Officer
Eaton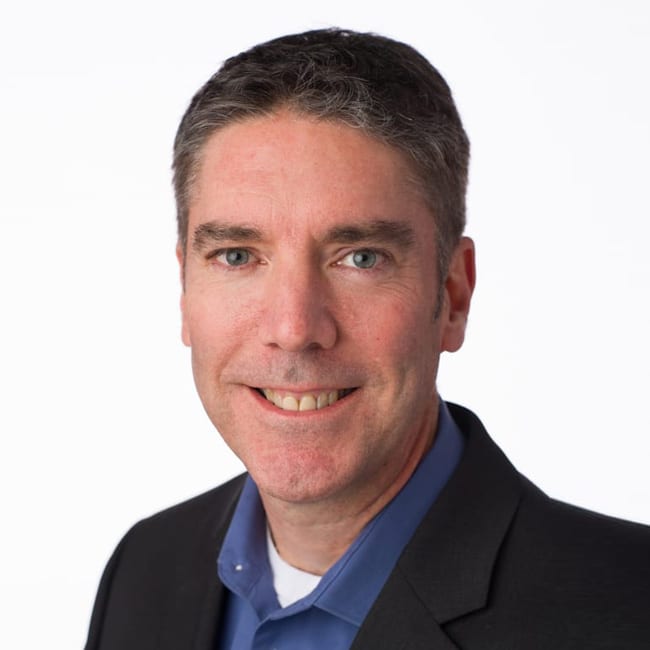 Eric Foellmer
Director of Marketing
XL Fleet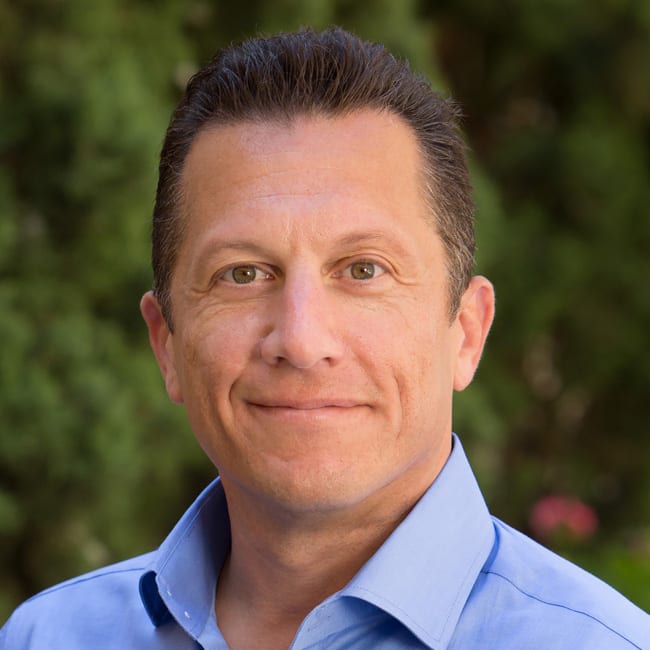 Pasquale Romano
CEO
ChargePoint