Fleet operators come to ACT Expo to explore the most innovative commercial transportation solutions across all weight classes and applications, gain invaluable insight into the latest technologies and policies driving economic and environmental fleet sustainability, and network to forge new connections with the world's leading OEMs and suppliers.
Listen to what fleets have to say about their experience at ACT Expo and why they come back
every year.
Performance Team attends ACT Expo to learn about all the emerging vehicle technologies including the Volvo VNR electric, loved by its drivers for the quiet, comfortable and powerful ride.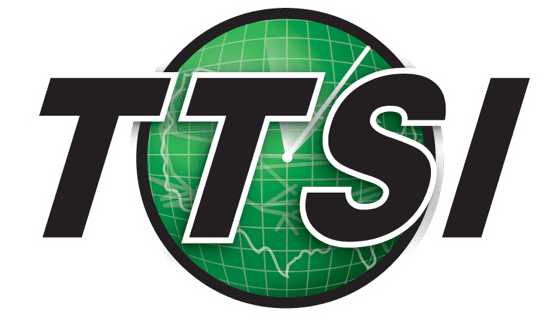 TTSI attends ACT Expo to see all the latest commercial transportation technologies under one roof, including the Nikola Tre BEV, a vehicle that helps the company reach its zero-emission transportation goals.

El Monte Union High School District connects with all the latest vehicle technologies at ACT Expo to help grow its fleet of Blue Bird electric school buses to transport students.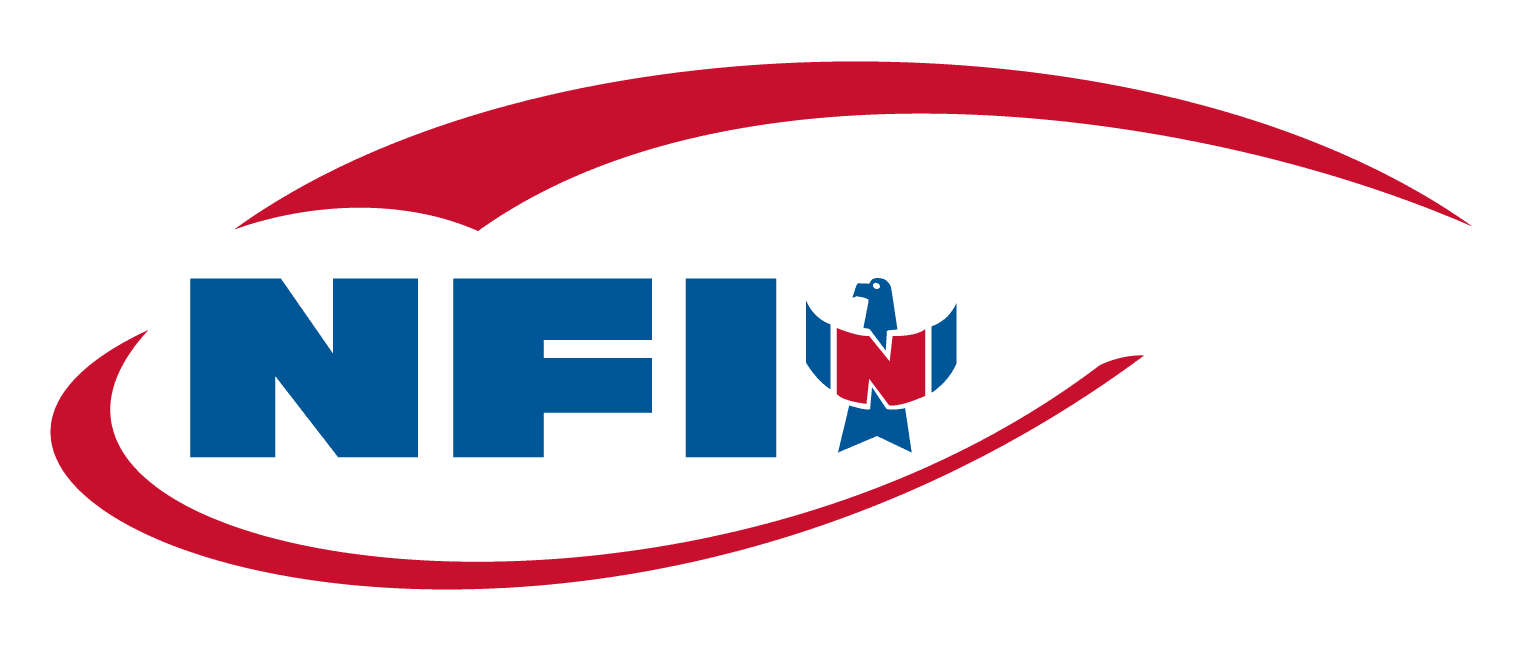 NFI reveals why ACT Expo is the industry conference to attend every year to see all the commercial vehicle technologies such as the TICO battery-electric yard tractors now in its warehouse operations.
"ACT Expo is the greatest assembly of zero-emission vehicle technologies and supporting equipment in the country."
Calvin Jones
Division Chief
Montgomery County Fleet Management Services
"The Expo Hall at ACT Expo was awesome. I was amazed to see all the new technology on display."
Michael Rader
Region Fleet Manager
Frito Lay / PepsiCo
"This is a must-attend event for all fleets as they progress from ICE to zero emissions. The technology available at ACT Expo is unrivaled by any other fleet conference."
Dan Berlenbach
Fleet Services Manager
City of Long Beach