The advanced clean transportation sector continues to grow at a breakneck pace, rapidly rising to the occasion through ongoing innovation. Every year, ACT Expo attendees receive unparalleled educational opportunities on the latest trends, policies, technologies, and opportunities in clean tech transportation. The 2022 agenda enabled attendees to:
Learn from large-scale real-world fleet applications of low- and zero-emission vehicles across numerous applications
Access the tools to support environmental, social, and governance (ESG) finance and the opportunities it affords
Explore new charging and low-emission fuel technologies, such as DC fast charging, biofuels, and hydrogen, and how they plan to address the challenges in diverse vehicle applications
Understand important climate and environmental policy developments being driven by the federal, state, and local agency commitments
Discover financial incentives to reduce total cost of ownership for advanced clean vehicles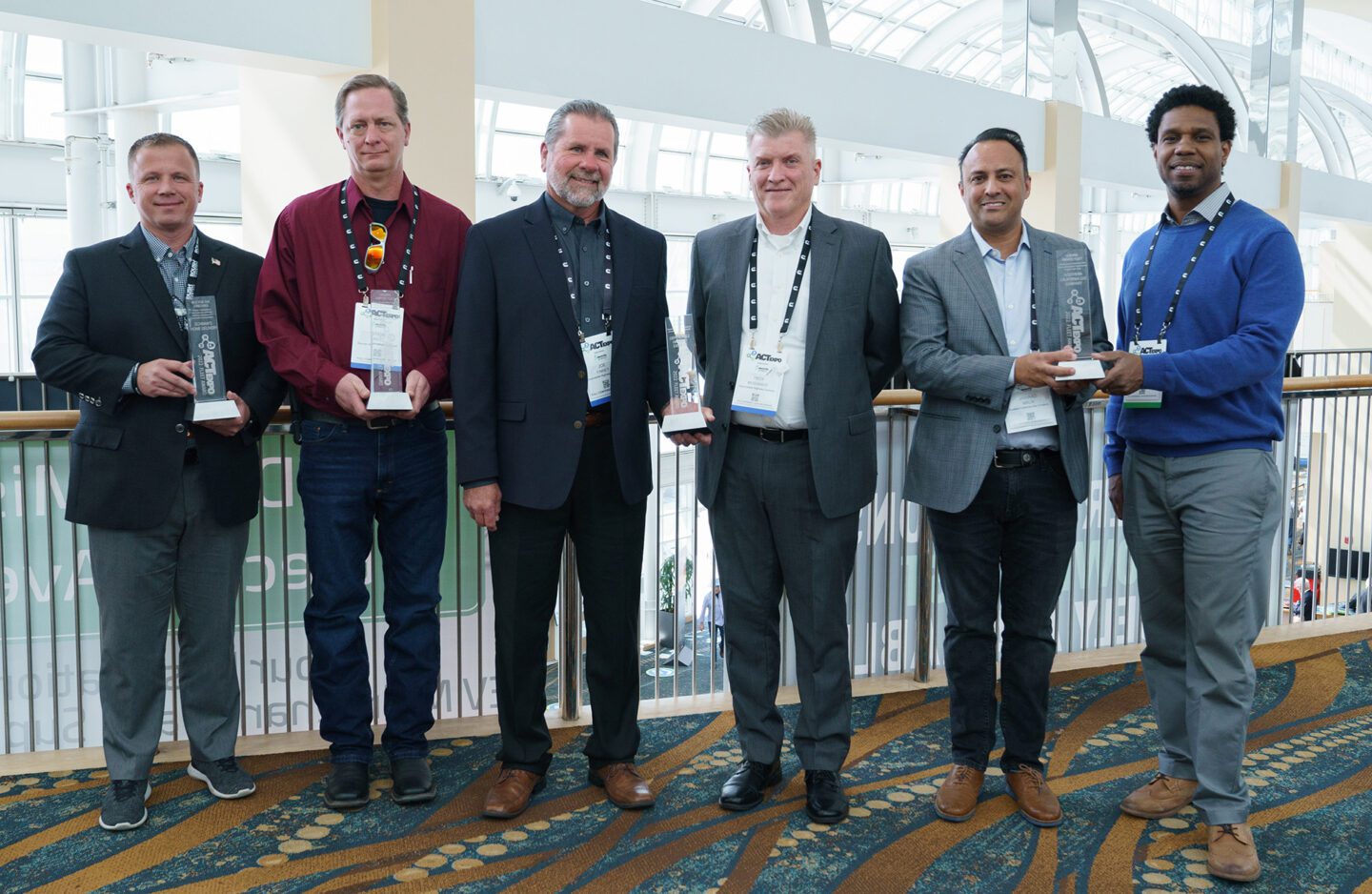 Join sustainable transportation leaders and recognize fleets committed to outstanding performance in clean transportation. Learn more.
Participate in Partner Events
Take advantage of a range of co-located partner events hosted at ACT Expo.