Incredible momentum is taking place across the advanced transportation and clean energy sector with all signs pointing to accelerated growth. ACT Expo attendees gained unmatched insight into the latest trends, policies, and technologies driving fleets to invest in advanced clean transportation solutions, including:
A growing availability of low- and zero-emission vehicles and low-carbon fuels for every vehicle application
Commitments to corporate sustainability and greening of the supply chain leading to scaled deployments
Initiatives to rapidly expand clean fueling and charging infrastructure
Financial incentives and technology advancements to create more compelling total cost of ownership
Key climate and environmental policies being adopted at the state level, across the U.S., and by the Biden Administration
2021 Featured Speakers |

See All
Attendees gained insight from the most influential and progressive leaders in the industry.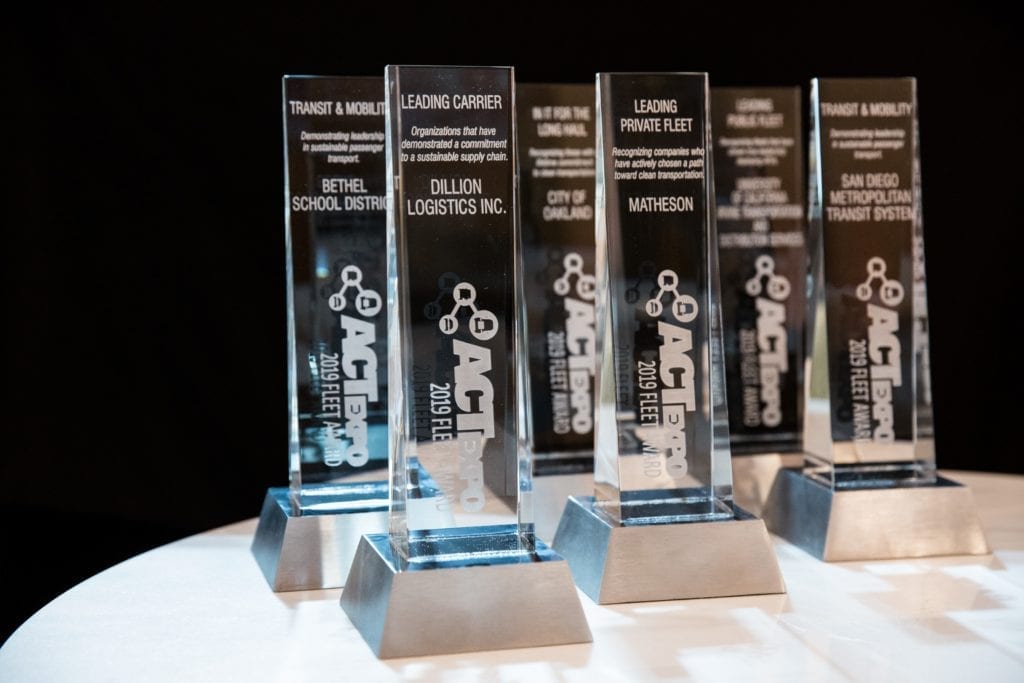 Grab a cocktail, mingle with sustainable transportation leaders, and see who is taking home the top honors this year! Learn more.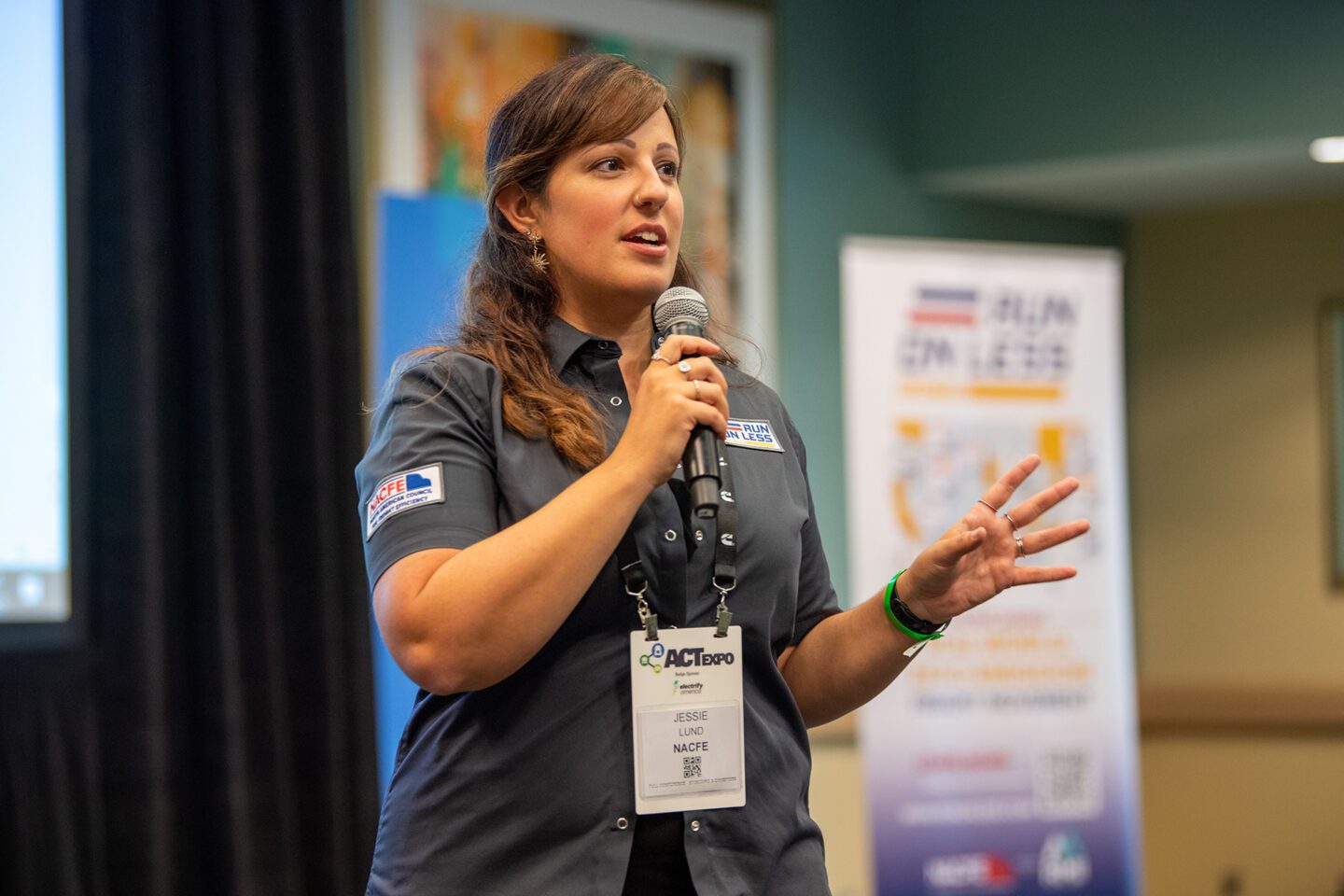 Participate in Co-located Events
Take advantage of a range of partner events hosted at ACT Expo.