A number of cutting-edge clean tech vehicles were on display on the 2022 Expo Hall floor — from battery-electric to fuel cell vehicles, and everything else that has paved the way for emission-minded fleets.
With more than 75 connected and advanced technology vehicles making the journey to ACT Expo, attendees experienced the latest and greatest firsthand — and sometimes behind the wheel. The annual Ride & Drive event put attendees in the cab of some of the newest electric, hybrid, hydrogen, natural gas, propane autogas, and renewable fuel vehicles before some even hit the streets.
To stay up-to-date on the latest announcements, sign up for updates.
Filter vehicles by Feature:
All
Debut
Ride and Drive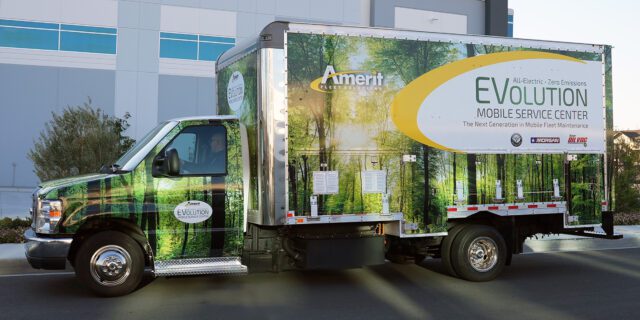 Amerit Fleet Solutions
Battle Motors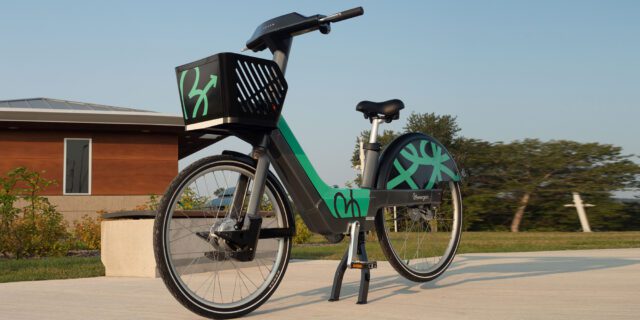 Bewegen
Bollinger Motors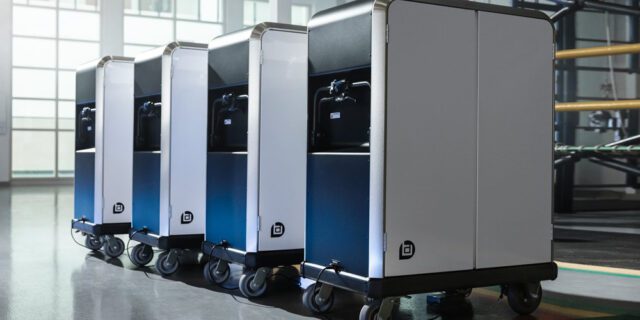 BrightDrop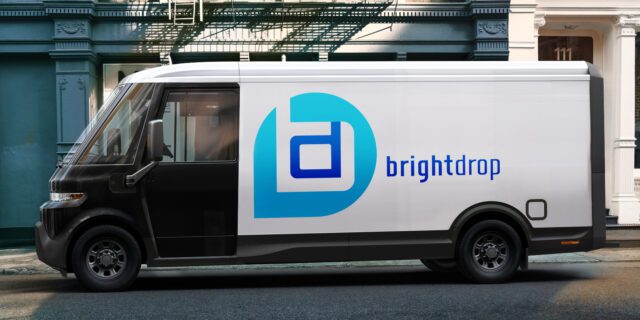 BrightDrop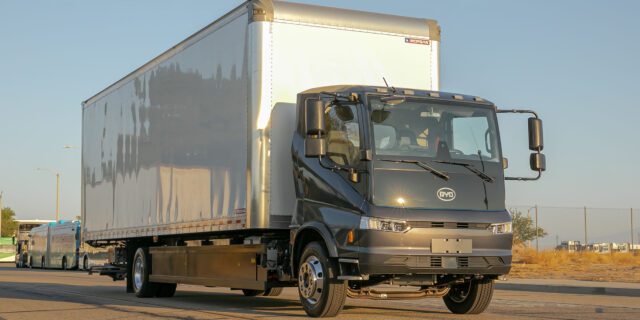 BYD Motors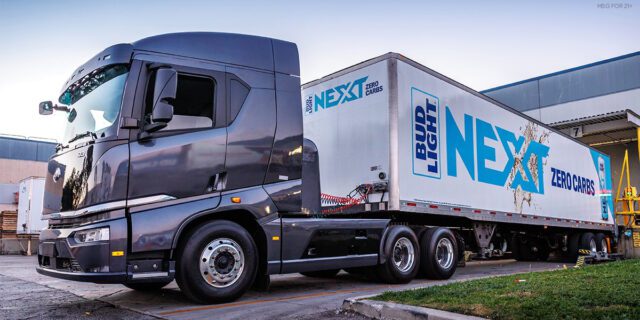 BYD Motors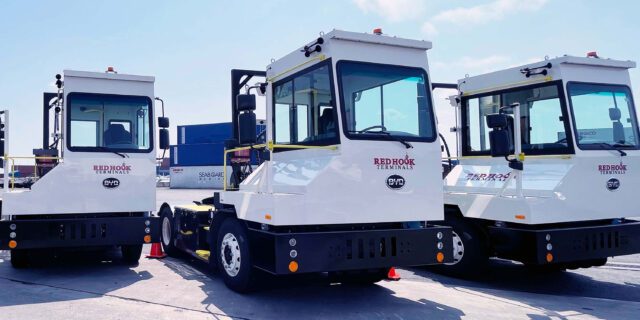 BYD Motors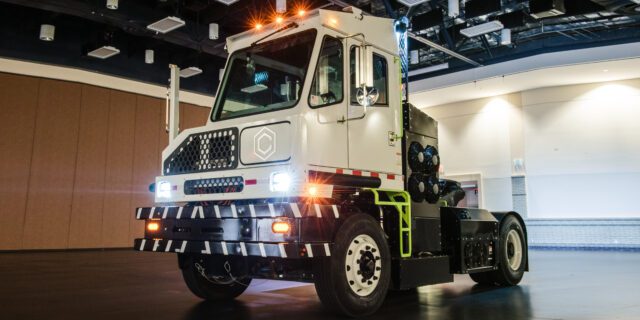 Capacity Trucks
Carrier Transicold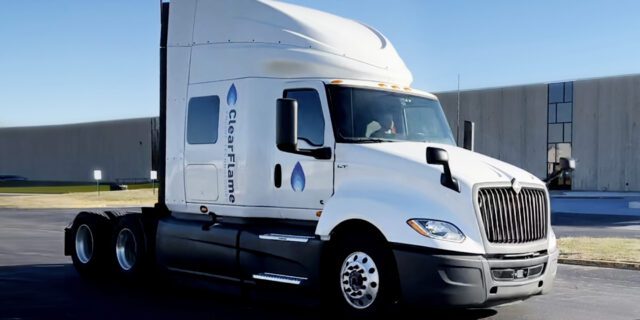 ClearFlame Engine Technologies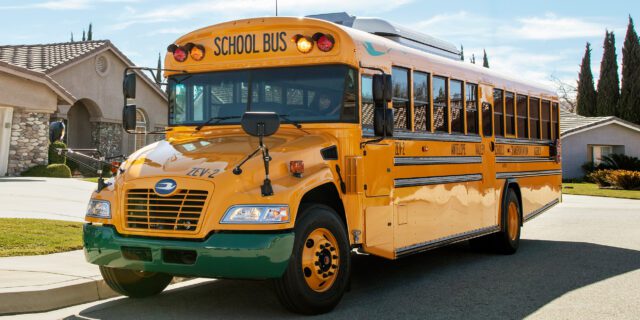 Cummins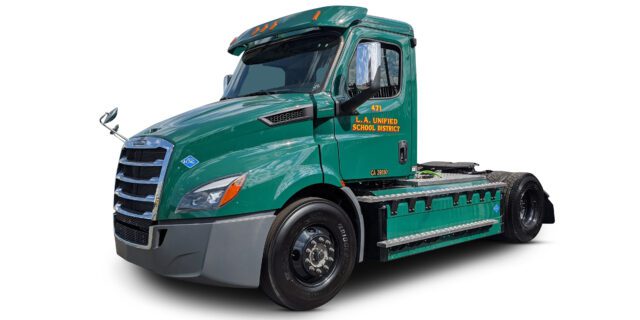 CUMMINS CLEAN FUEL TECHNOLOGIES™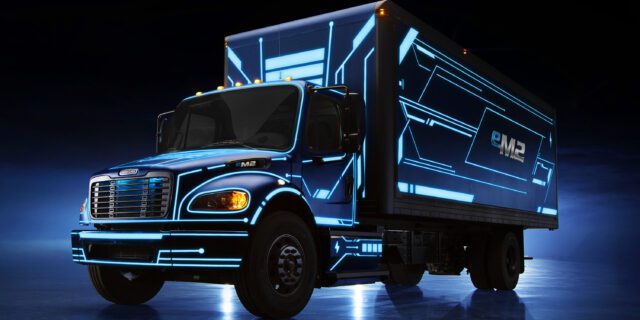 Daimler Truck North America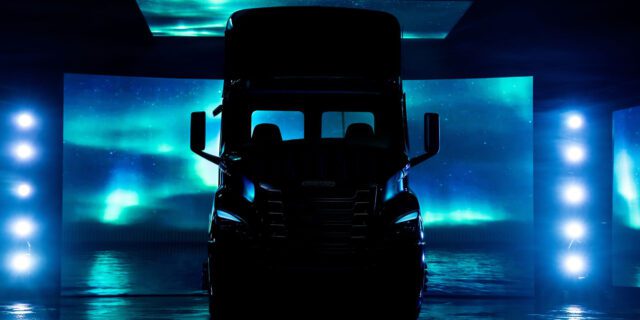 Daimler Truck North America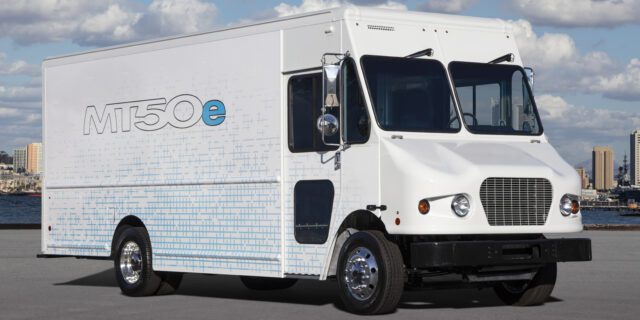 Daimler Truck North America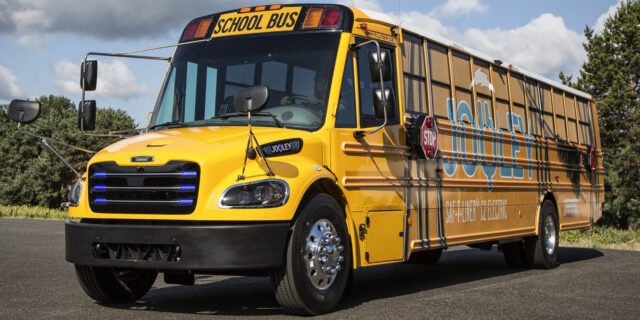 Daimler Truck North America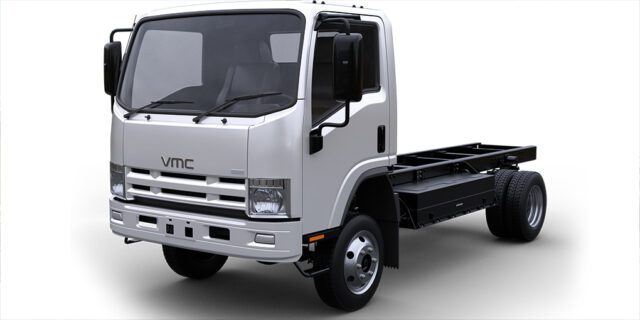 EAVX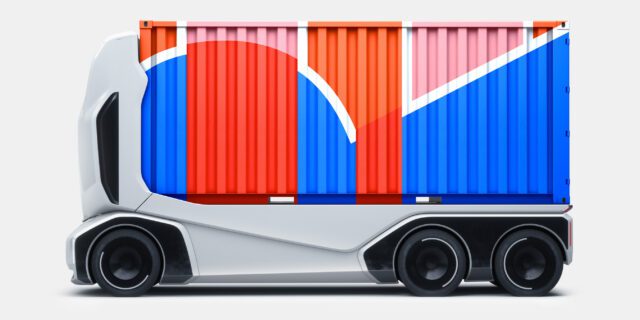 Einride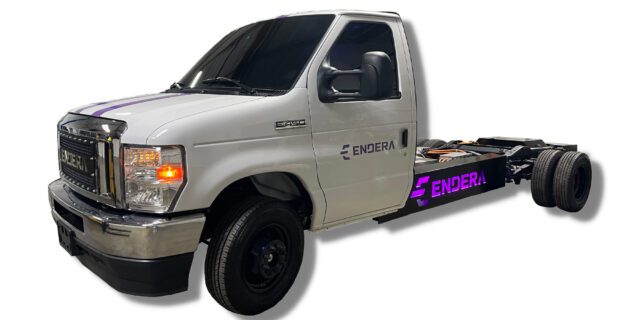 ENDERA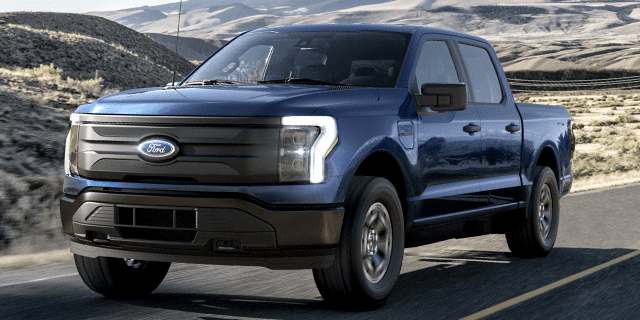 Ford PRO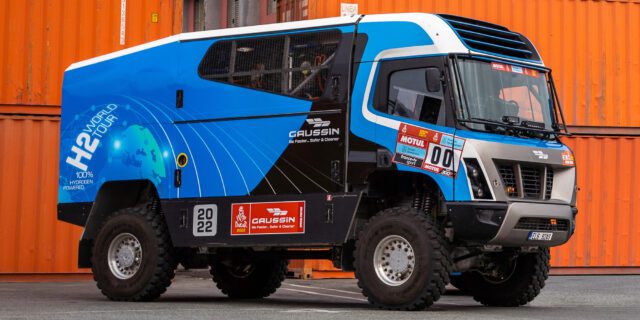 GAUSSIN Group
GAUSSIN Group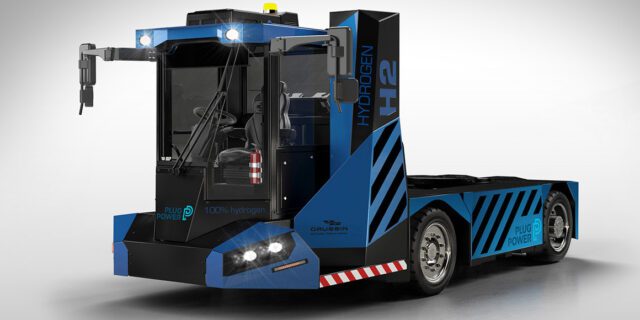 GAUSSIN Group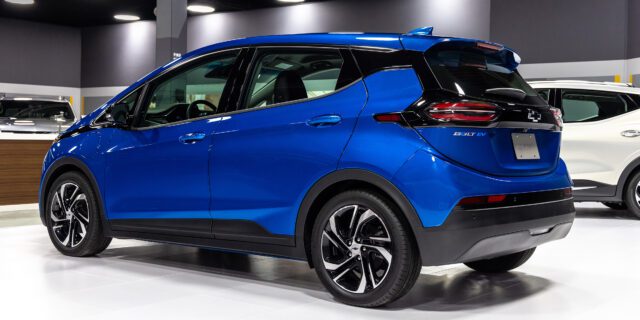 General Motors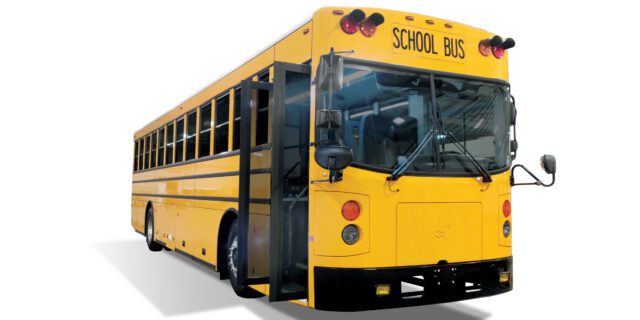 GreenPower Motors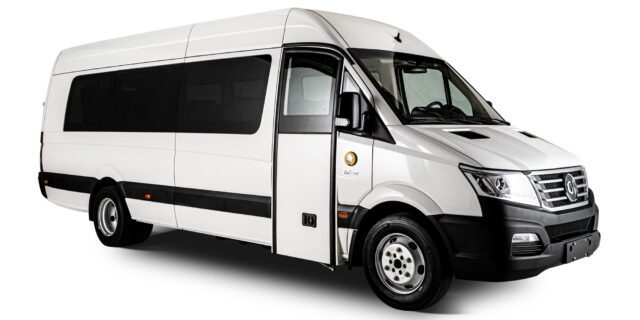 GreenPower Motors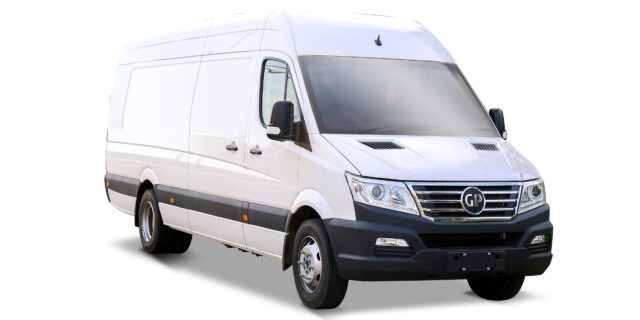 GreenPower Motors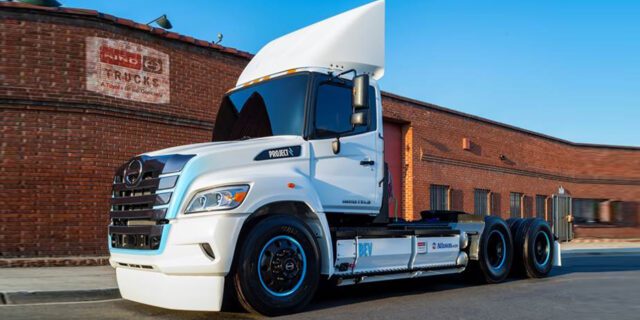 Hino Trucks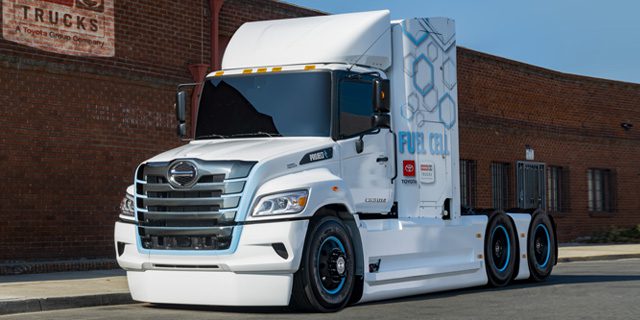 Hino Trucks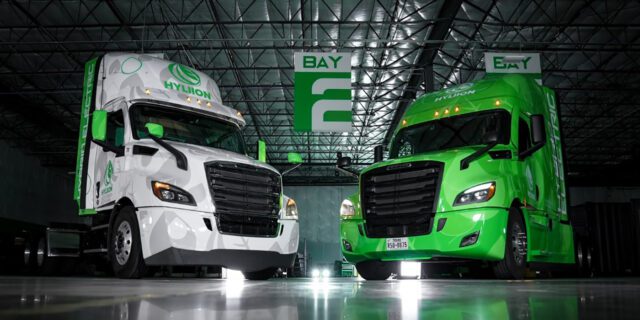 Hyliion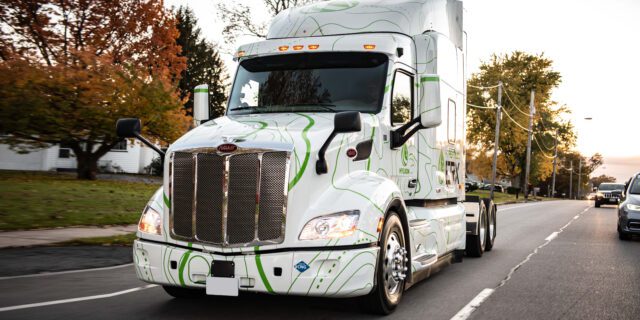 Hyliion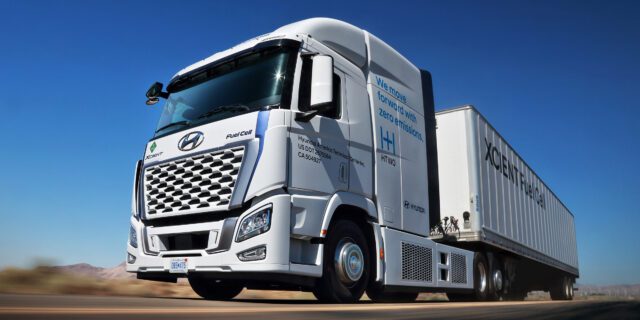 Hyundai Motor Company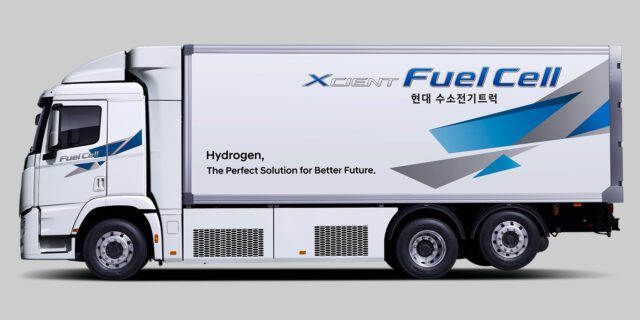 Hyundai Motor Company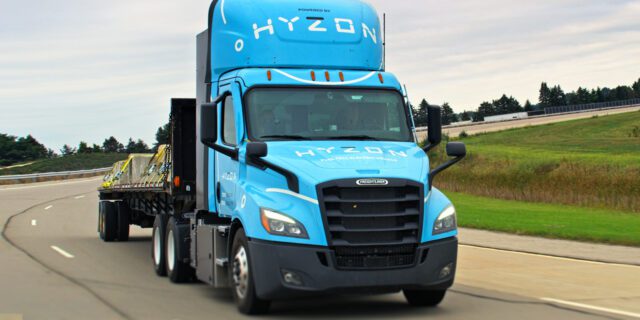 Hyzon Motors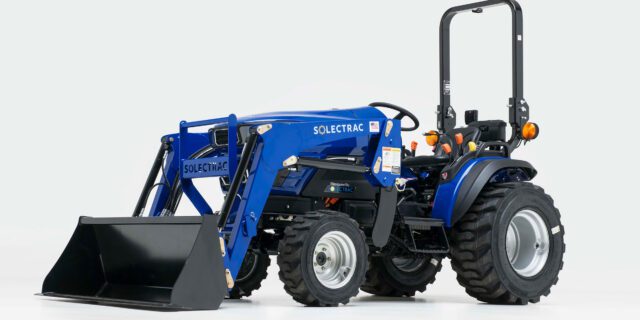 Ideanomics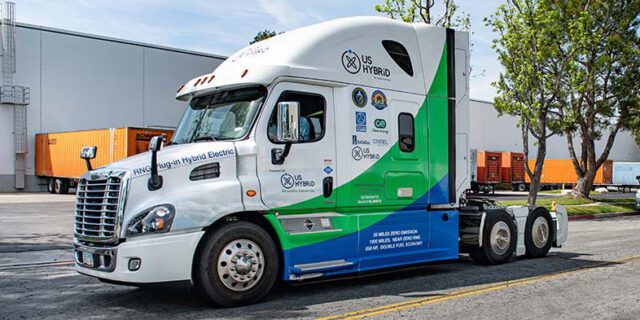 Ideanomics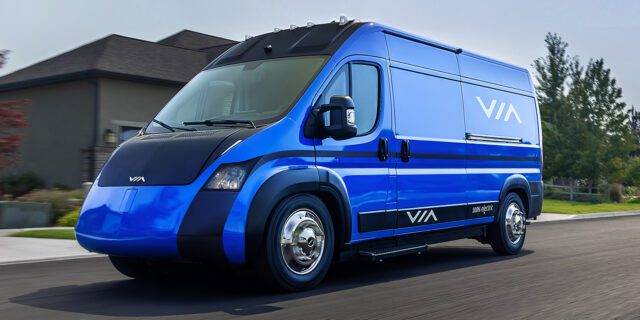 Ideanomics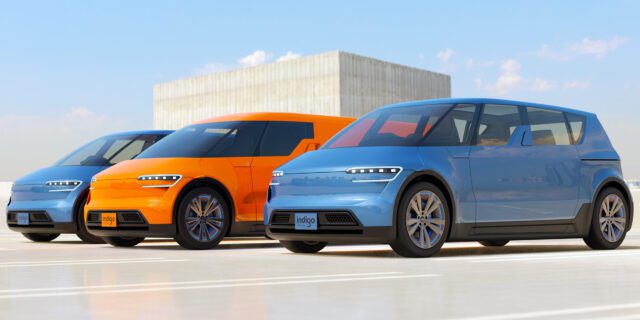 Indigo Technologies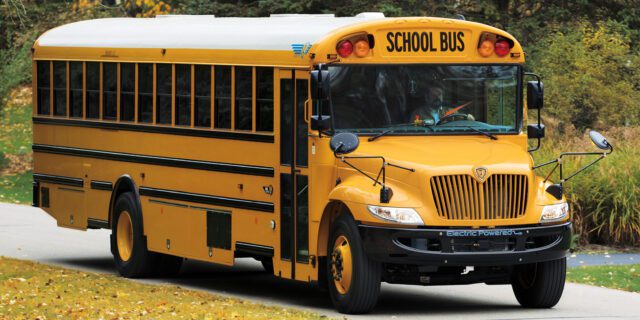 International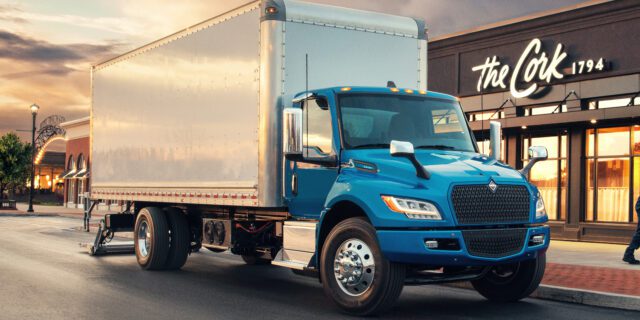 International Truck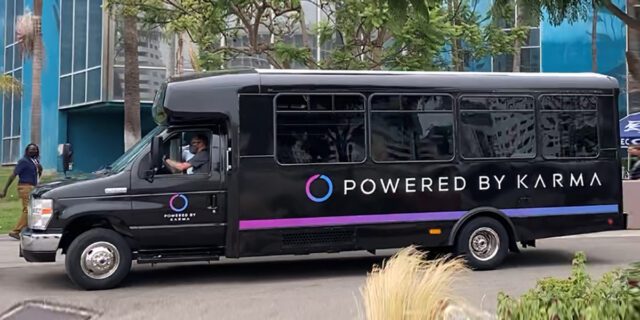 Karma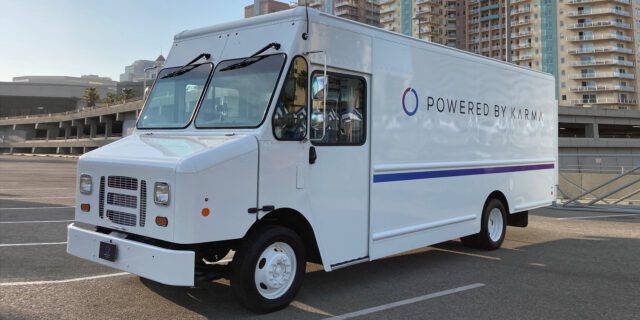 Karma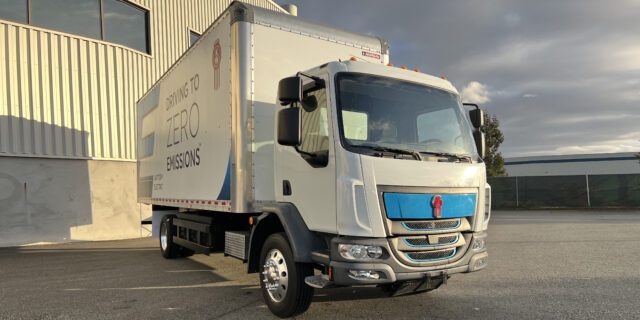 Kenworth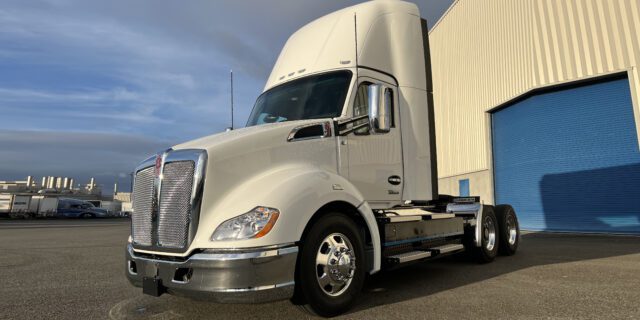 Kenworth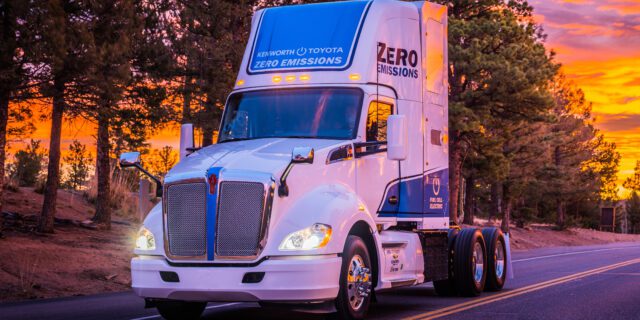 Kenworth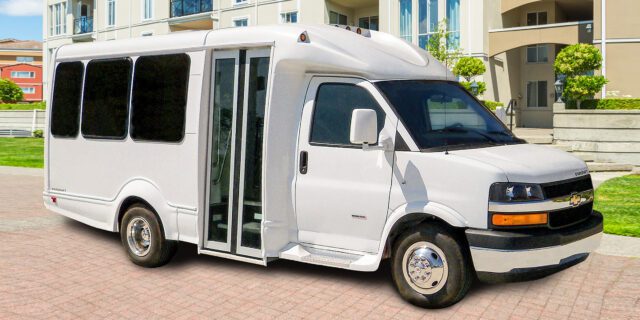 Lightning eMotors
Lightning eMotors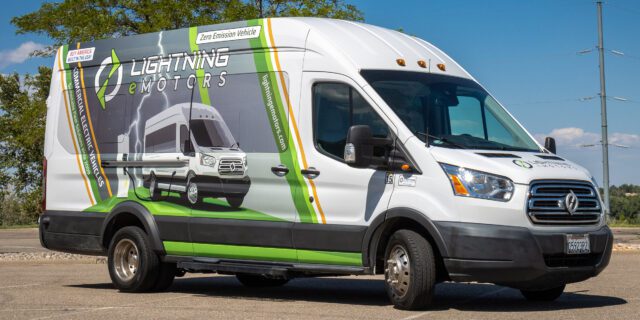 Lightning eMotors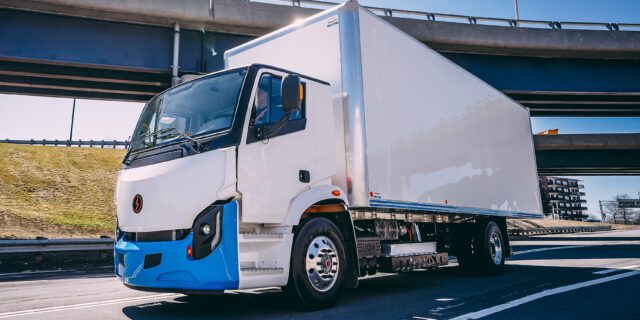 Lion Electric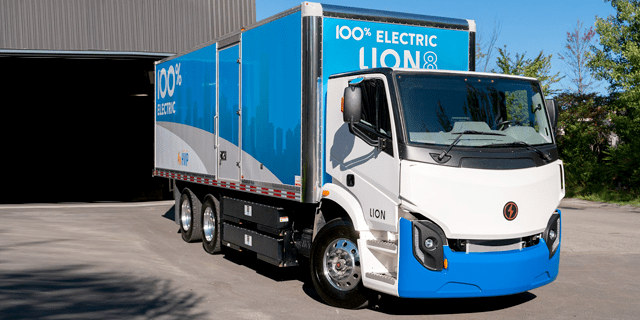 Lion Electric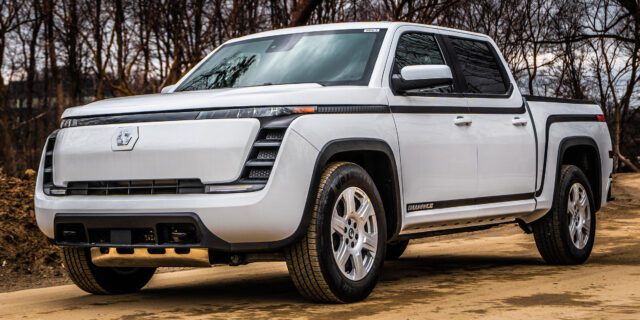 Lordstown Motors
MACK Trucks
Meritor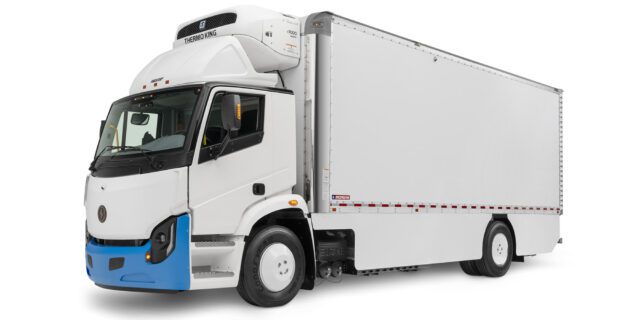 Morgan Truck Body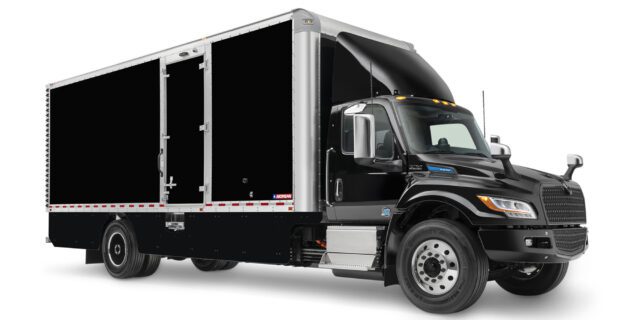 Morgan Truck Body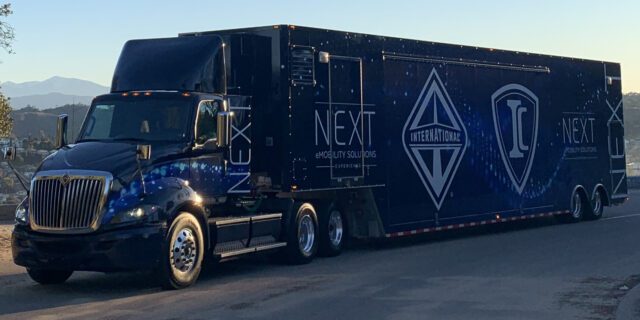 Navistar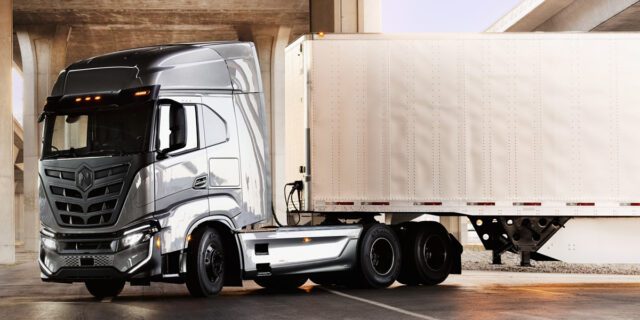 Nikola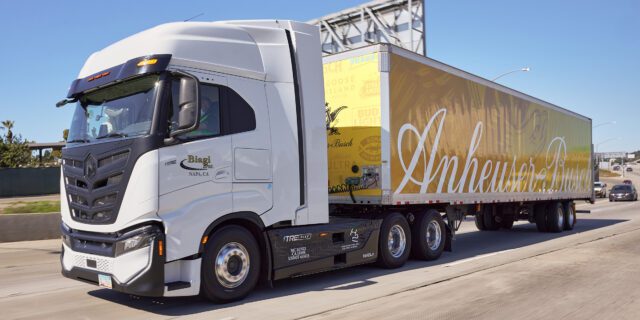 Nikola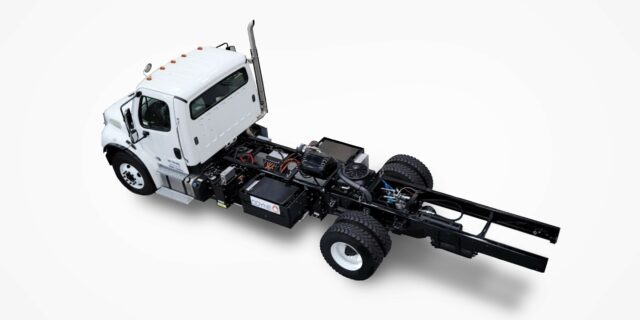 Odyne Systems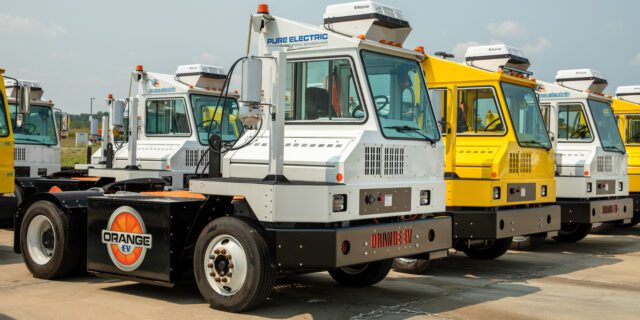 Orange EV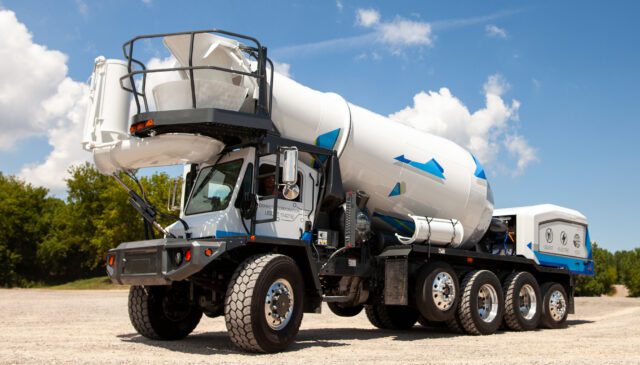 Oshkosh
Peterbilt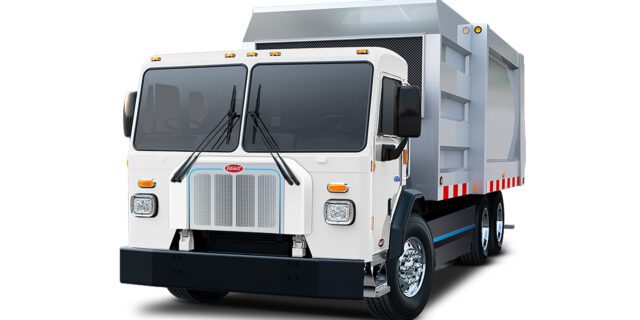 Peterbilt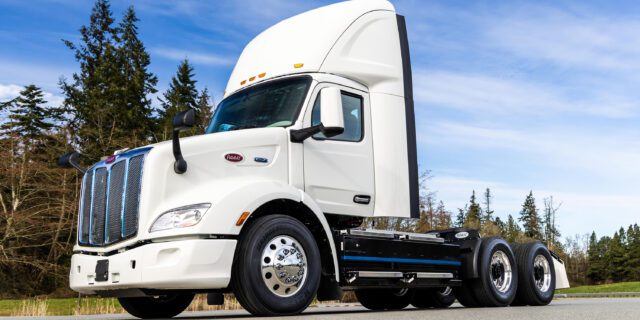 Peterbilt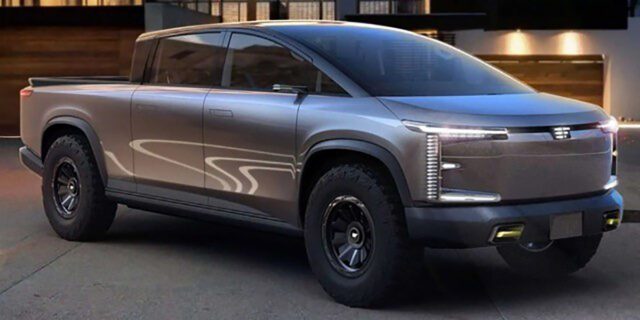 Phoenix Motorcars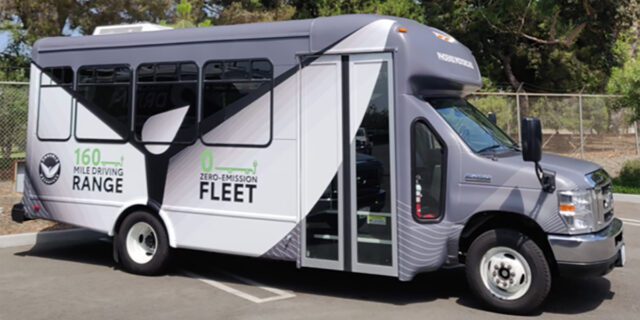 Phoenix Motorcars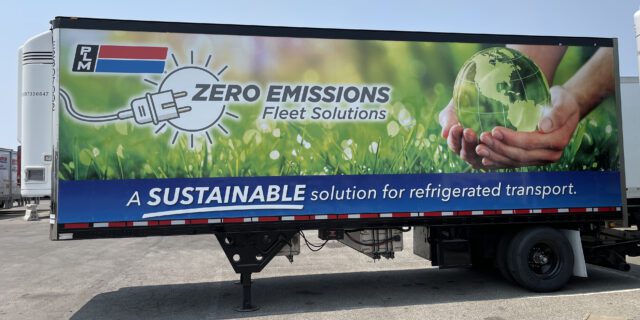 PLM Fleet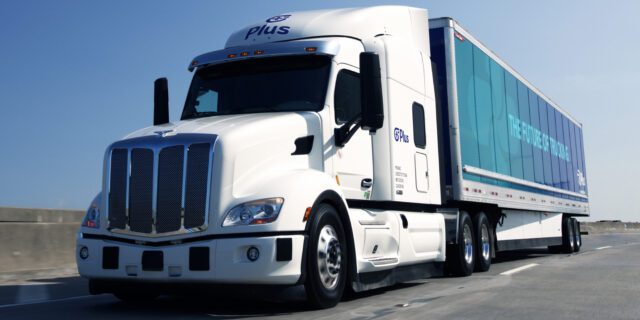 PLUS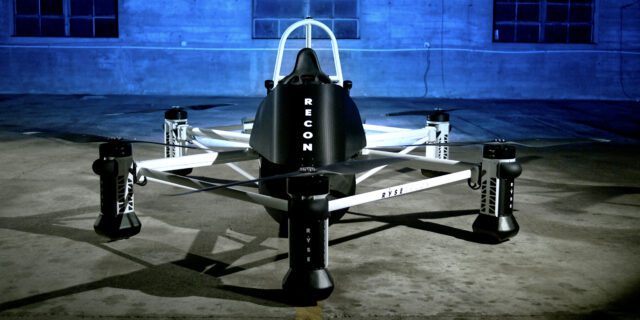 RYSE AERO TECH
SEA Electric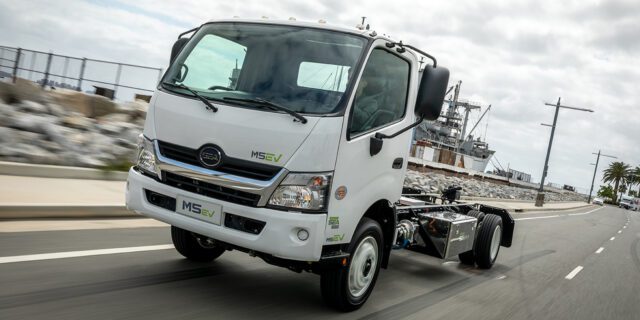 SEA Electric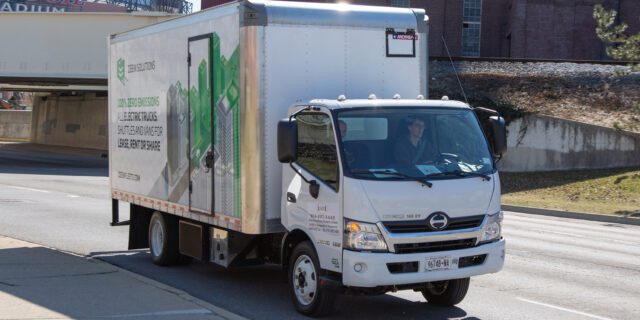 SEA Electric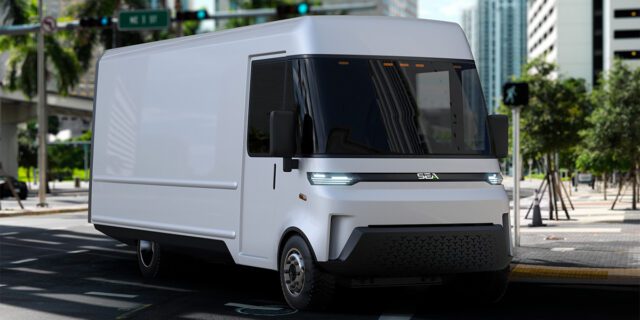 SEA Electric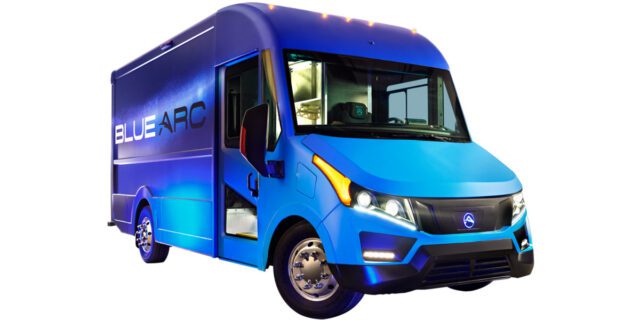 Shyft Group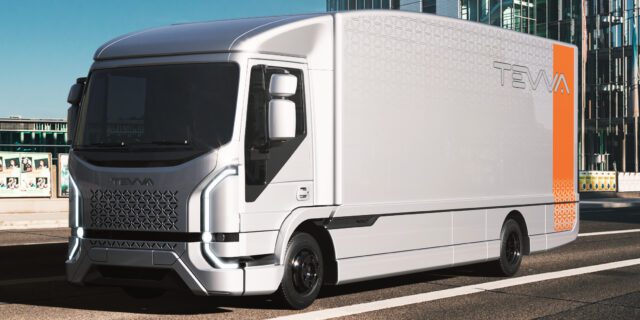 Tevva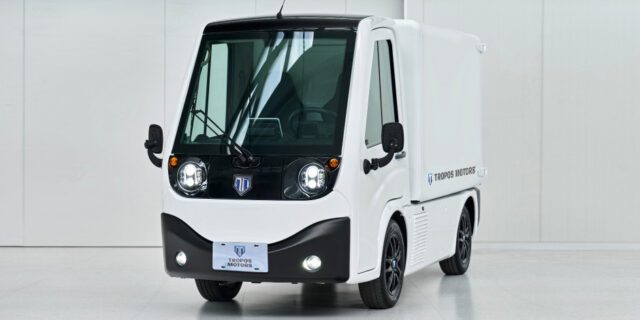 Tropos Technologies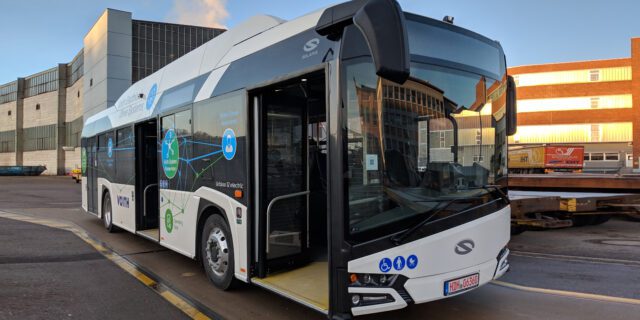 Voith Group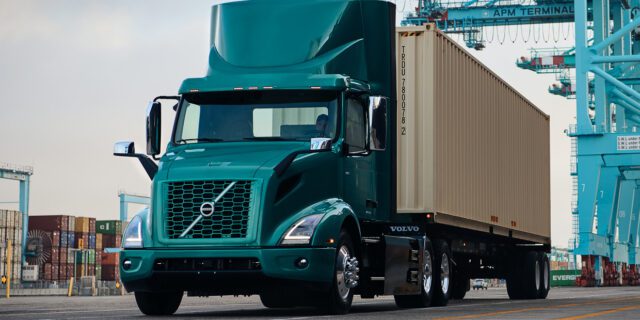 Volvo Trucks North America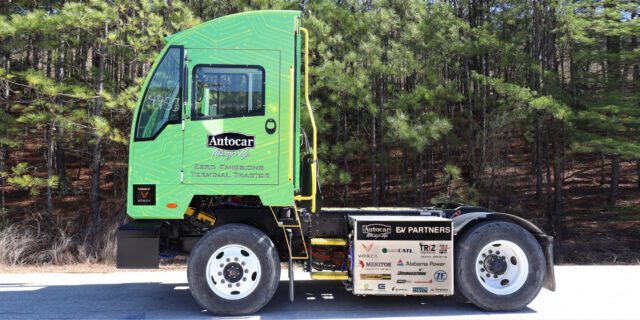 Vorza – Autocar Truck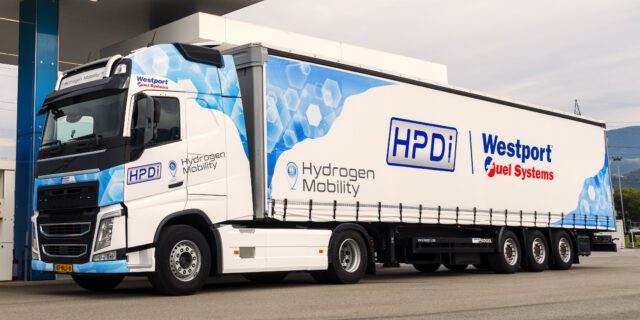 Westport Fuel Systems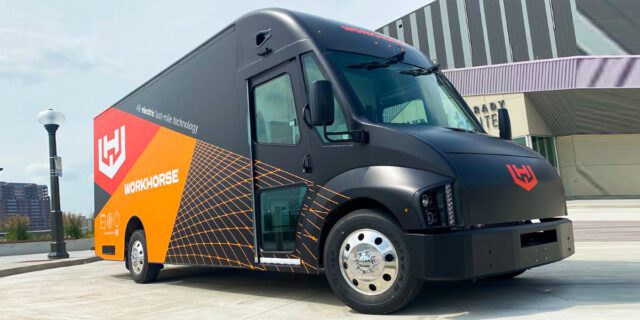 Workhorse Trucks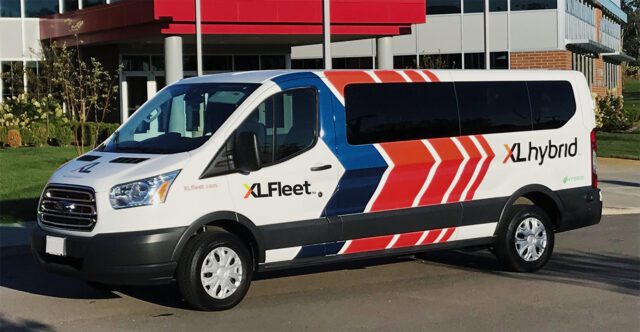 XL Fleet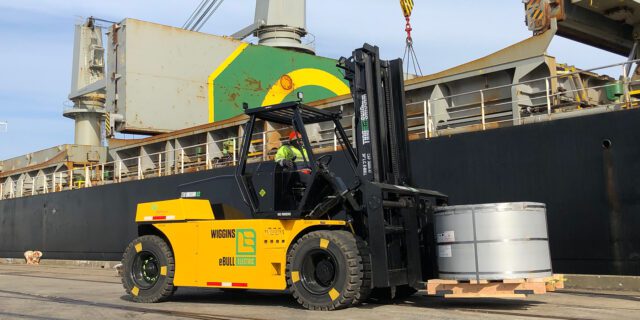 XL Lifts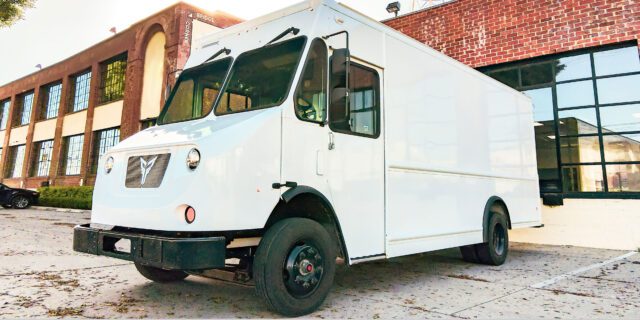 XOS Trucks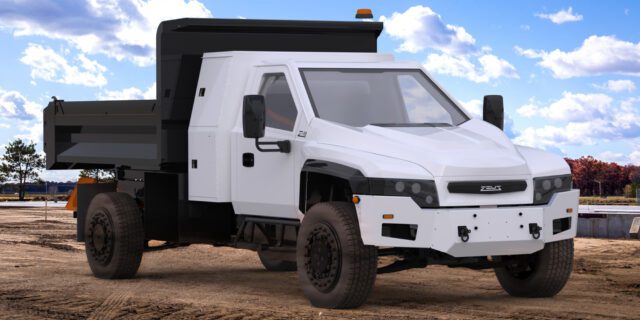 Zeus Electric Chassis