ACT Expo is the largest conference and trade show highlighting the most advanced transportation technologies and clean fuels available in the marketplace today.
For more than a decade, ACT Expo has been the premier annual event showcasing the latest technologies, fuels, services, and vehicles driving the transition to low- and zero-emission transportation solutions.
Featuring numerous product debuts and major industry announcements, ACT Expo provides a unique opportunity to network with the most influential thought leaders and progressive fleets in commercial transportation.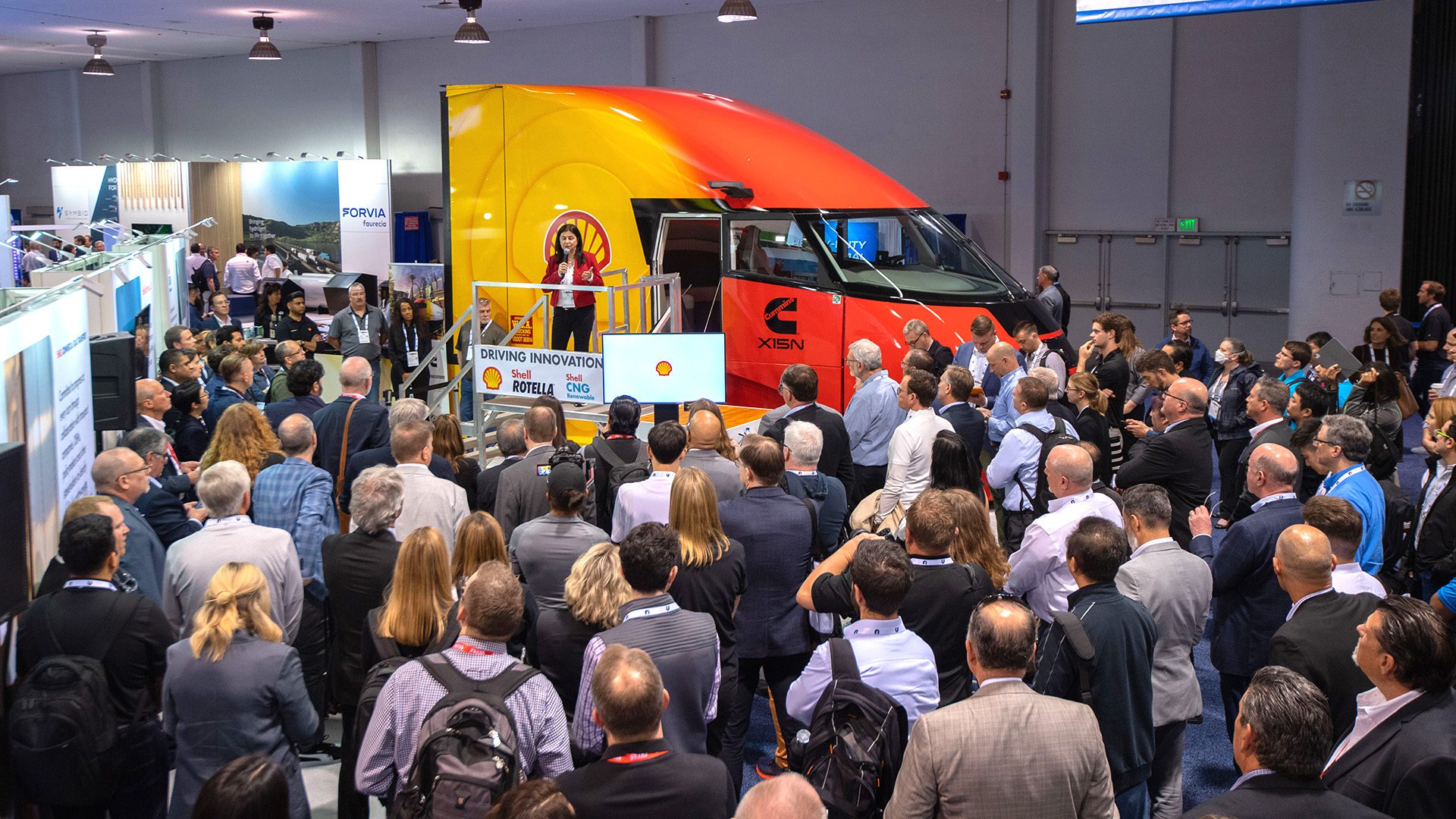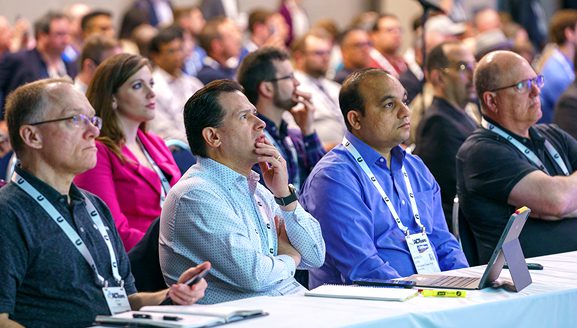 Attendee Profile
ACT Expo brings together the clean transportation sector, including 12,000+ industry stakeholders and 2,700 + leading fleets, for a week of networking and education.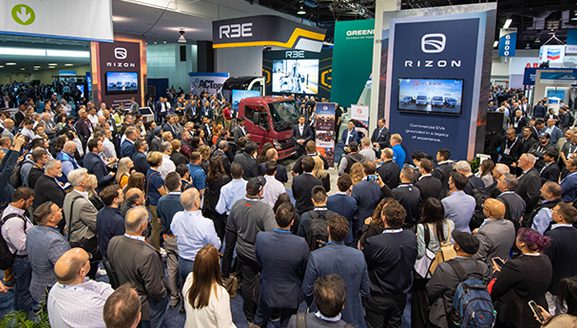 Event News
Explore exciting updates and learn about the major announcements made throughout the event.