April 30, 2019—Congratulations to the winners of the 2019 Fleet Awards. The Fleet Awards Reception, presented by the Propane Education & Research Council (PERC) took place last Tuesday night at the ninth annual ACT Expo with cocktails, gourmet bites, and entertainment to celebrate the winners.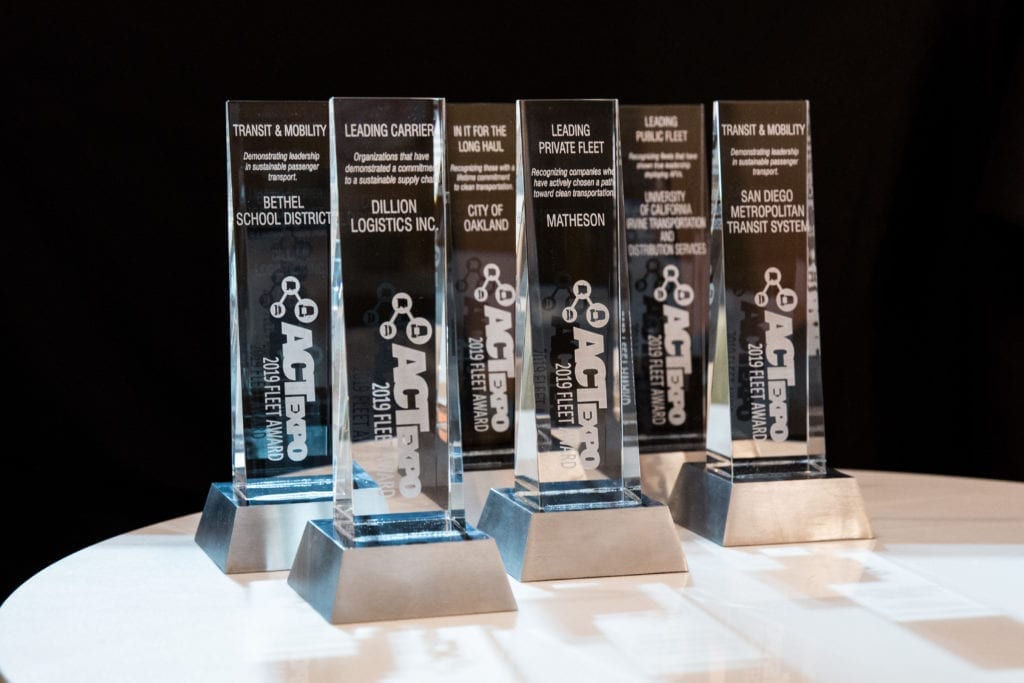 The ACT Expo Fleet Awards are the ultimate recognition of fleets and individuals who have shown true leadership in transportation, having gone above and beyond what has been required to tirelessly pursue sustainability in their fleet operations. The 2019 ACT Expo Fleet Award categories and winners are as follows: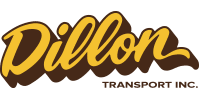 Leading Carrier Award
Winners of this award are organizations that have demonstrated a commitment to a sustainable supply chain. Finalists in this category included Quik Pik Express, NFI, and Dillon Logistics Inc. The 2019 Leading Carrier Award winner is Dillon Logistics Inc., a natural gas leader in heavy-duty trucking for liquid and dry bulk over-the-road trucking, expanding their fleet of clean-burning liquefied natural gas (LNG) and compressed natural gas (CNG) vehicles.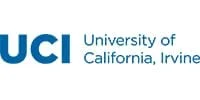 Leading Public Fleet
This category recognizes fleets that have demonstrated leadership in the procurement and deployment of alternative fuels and advanced vehicle technology. Finalists included the New York City Department of Sanitation, Port Authority of New York and New Jersey, City of Toronto, and the University of California, Irvine. The 2019 Leading Public Fleet Award winner is the University of California, Irvine Transportation and Distribution Services, ensuring their "right size" and "right fuel" goals help their 52,000 students breathe cleaner air as the fleet incorporates their electrification plan.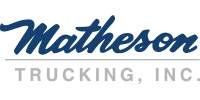 Leading Private Fleet
Winners of this award are private-sector companies that have gone beyond requirements to green their fleet. Finalists in this category included Coldstar Solutions Inc., Matheson, Athens Services, and GSC Logistics. The 2019 Leading Private Fleet Award winner is Matheson, a United States Postal Service mail carrier, operating natural gas vehicles in 30% of their fleet. Matheson has committed to assist the USPS in achieving their goal of reducing diesel use 20% by the year 2020.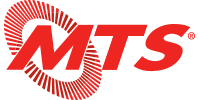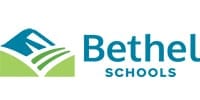 Transit & Mobility
This category recognizes organizations that have demonstrated leadership in sustainable passenger transport including buses, taxis, car sharing, and shuttles. This year, the category included winners in both transit bus fleet and a school bus fleet.
Finalists included SporTran, Bethel School District, San Antonio's VIA, and San Diego Metropolitan Transit System. The 2019 Transit & Mobility Award winner in transit bus is San Diego Metropolitan Transit System, operating over 300 CNG buses. In 2016, the agency began transitioning its remaining fixed route mini-buses and paratransit buses to propane and by the end of this year the mini-buses and paratransit will be 100% propane. The 2019 Transit & Mobility Award winner in school bus is Bethel School District, who expanded their use of propane from 10 to 32 buses this year, improving air quality for the young students they transport.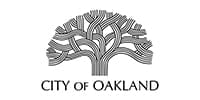 In It For the Long Haul
Often pioneers in their respective fields, organizations that win this award have demonstrated a lifetime commitment to sustainable transportation. Finalists in this category included Paper Transport, FedEx, TTSI, and the City of Oakland. The 2019 In It For the Long Haul Award winner is the City of Oakland, with decades of leadership in and commitment to fleet sustainability and innovation.
Congratulations to all of the 2019 Fleet Award winners and nominees. Their leadership is setting an example for how fleets of all types and sizes across the country can immediately and cost-effectively deploy advanced clean vehicles.