What better place to enjoy the promise of a cleaner tomorrow than Southern California? A hub for advanced clean vehicle technologies and fuels, Anaheim offers attendees ample opportunities to enjoy the sights and sounds throughout their ACT Expo attendance, as well as an exciting night life and the Disneyland® Resort within walking distance of the convention center and hotels.
Exclusive Hotel Deals
Book your stay through ACT Expo's official block to receive the best rates.
ACT Expo has reserved blocks of rooms at several hotels in Anaheim at discounted rates for our attendees. Availability cannot be guaranteed for reservations received after the housing deadline of March 31, 2023. Depending on demand, additional hotels may be added. Information is subject to change at any time. Housing will open in late 2022. Please check this page for updates.

Eventsphere is the only official housing management company for ACT Expo.
Why Book Through ACT Expo's Official Block?
By booking your hotel room through Eventsphere, our authorized housing vendor, you have access to the best rates available. Staying "in the block" is also more convenient and helps you connect with other attendees!
HOTEL BOOKING LINK COMING SOON, OPENING LATE 2022
Fraudulent companies have recently contacted ACT Expo attendees claiming to offer discounted hotel rates. Only book hotels through the ACT Expo website. Booking will become available in late 2022.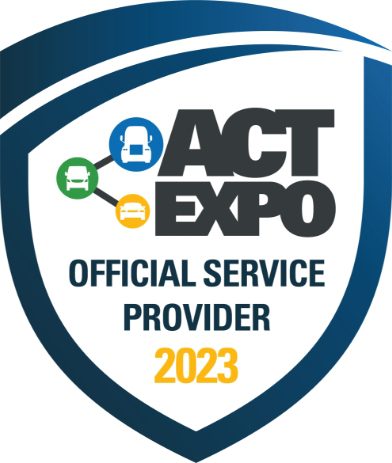 Airfare Discounts
ACT Expo registered attendees receive discounts on their flights. Once your registration is confirmed, you will receive air offers via your confirmation email.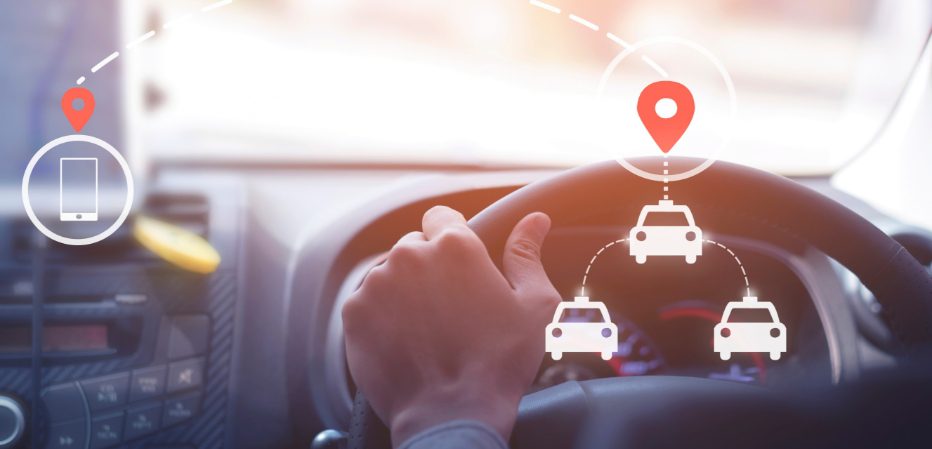 Ride Sharing
Pick-up and drop off are at the Transit Plaza/Ride-Share Pick-up area adjacent to Hall E.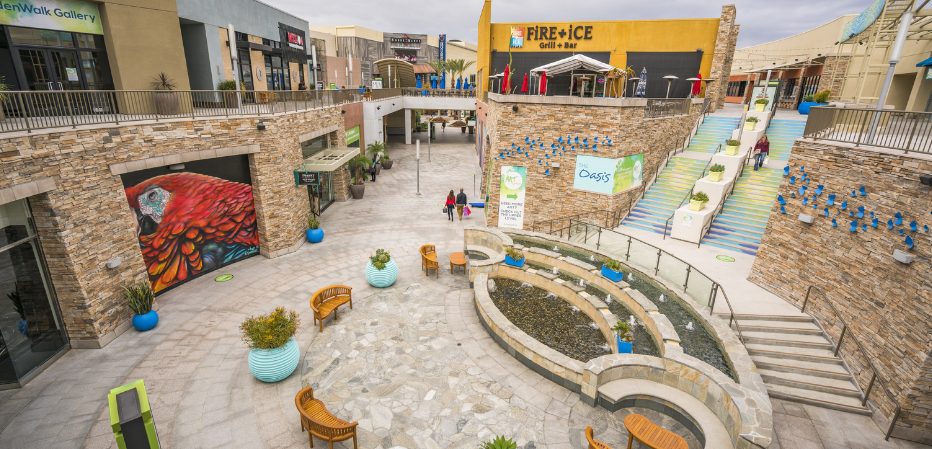 Explore Anaheim
Discover local restaurants, bars, and fun things to do in the city.
Travel Visa
If you are traveling from an international location, please visit the U.S. Department of State's Business Visa Center. You may be required to submit an invitation letter from ACT Expo. In order for an invitation letter to be issued, the visa applicant MUST meet ONE of the following criteria:
You are a participant in an official conference session (panelist, presenter, speaker).
You have paid the conference registration fee.
You are a representative of an official exhibiting company.
If you require a visa invitation letter and meet the criteria above, please send an email request to registration@gladstein.org. You will be issued a PDF letter of invitation from ACT Expo via email within five to 10 business days. If you need immediate assistance, please note that in your initial email request. Please check with your local consulate regarding visa and entry regulations and wait times for the United States. Deadline to request visa invitation letter is Friday, March 31, 2023.