The countdown is on for an exciting week of commercial vehicle debuts and transportation technology unveilings, leading our nation's clean fleet revolution. ACT Expo attendees will be the first to learn about game-changing new partnerships, exclusive product updates, new low- and zero-emission vehicles, and the latest advanced vehicle deployments!
Confirmed Media Events
Monday, May 1st
Join us on the ACT Expo main stage for the launch of the 2023 State of Sustainable Fleets Report. This industry leading annual market brief gathers real-world data directly from early adopter fleets across the U.S. to summarize market-moving clean transportation trends and key takeaways around the ongoing adoption of clean vehicles and renewable fuels.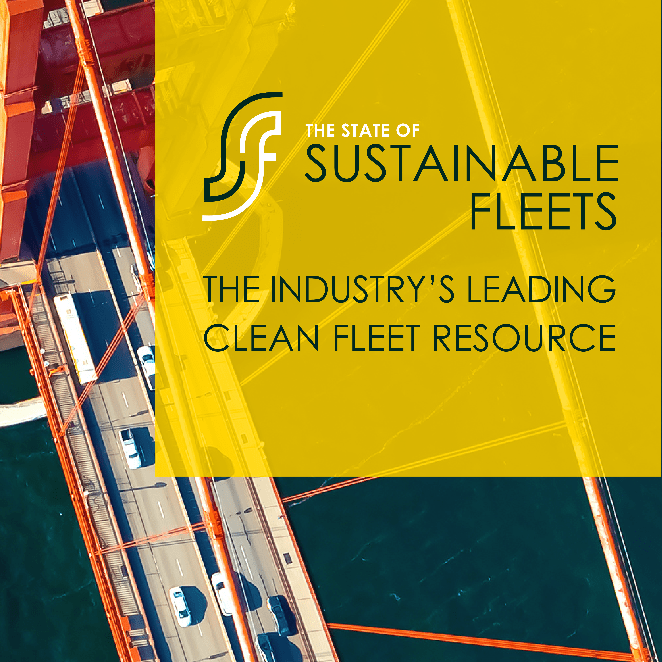 State of Sustainable Fleets Sponsors:
Tuesday, May 2nd and Wednesday, May 3rd
Join us in the ACT Expo exhibit hall for more than 15 exciting media events hosted by the industry's leading OEMs and suppliers. Discover new advanced commercial vehicles, products, and services that will enable fleets to achieve both environmental and economic sustainability.
The full media event schedule will be published soon. Companies with confirmed media events include:
Are You a Member of the Press?
GNA offers editors and reporters all-access press credentials for the ACT Expo conference. If you have questions or would like assistance arranging interviews, please contact Lawren.Markle@gladstein.org.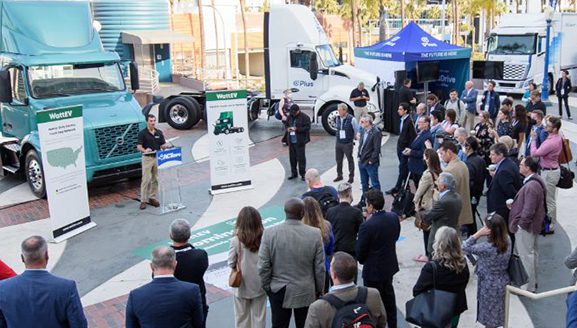 Event News
Gain insights from industry leaders and read breaking news from ACT Expo 2023, where the clean transportation revolution is going mainstream and altering the direction of the U.S. economy.