Start planning your itinerary to ACT Expo in Las Vegas. Book your accommodations early to get the best price and explore fun attractions and activities in the Entertainment Capital of the World.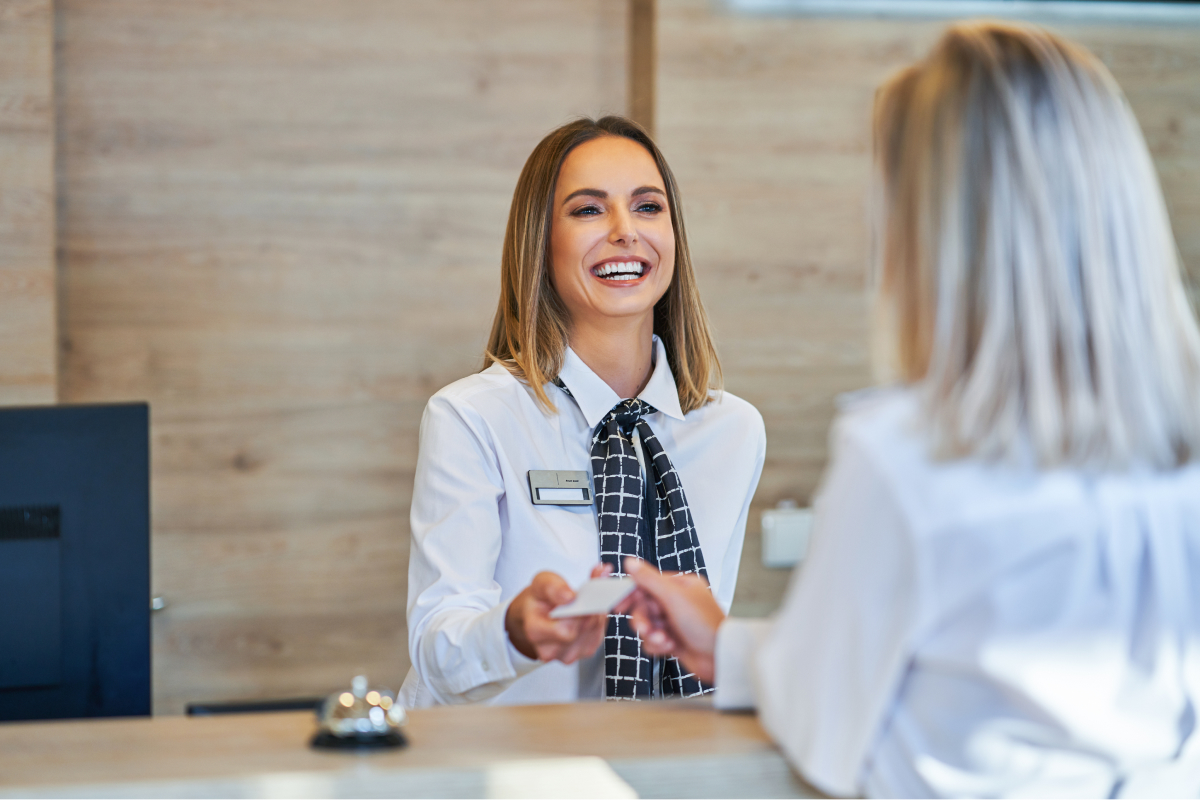 Exclusive Hotels Deals
Hotel reservations will be available starting in December.

Venue & Transportation
Access the Las Vegas Convention Center venue map, parking details, and transportation options.
Check back in December for transportation and parking details.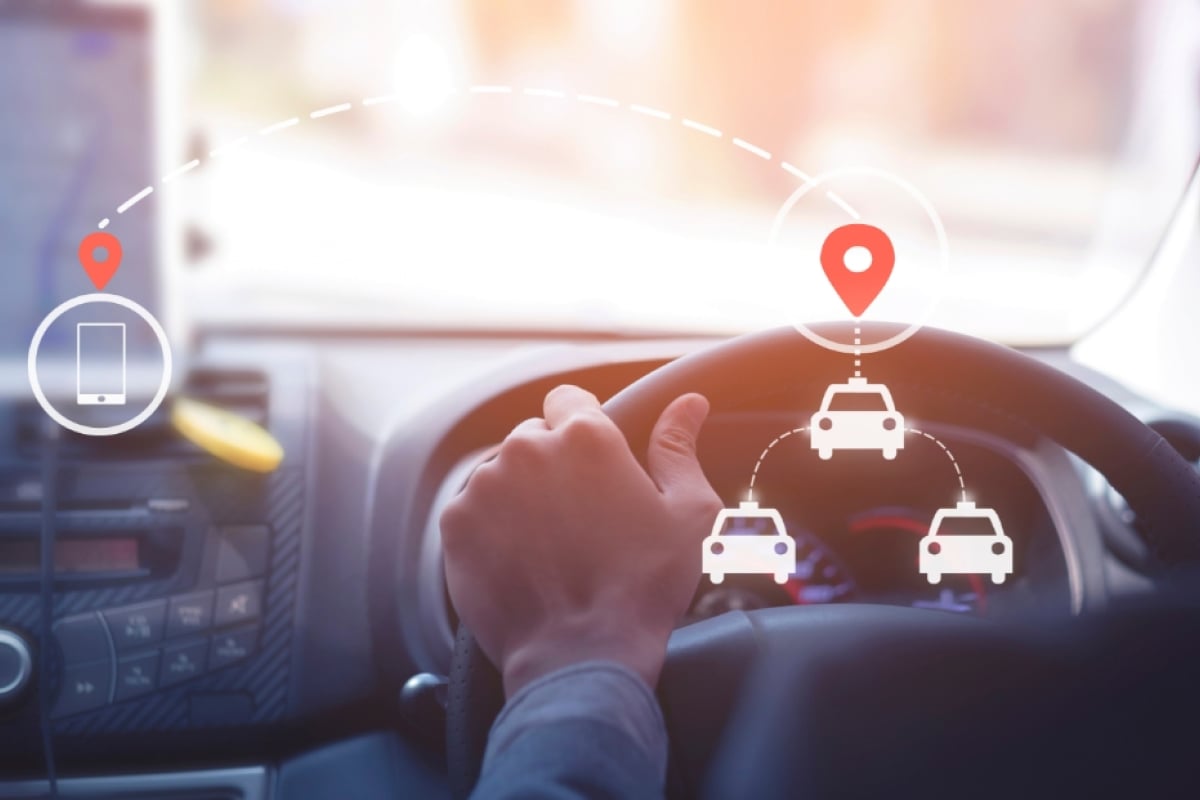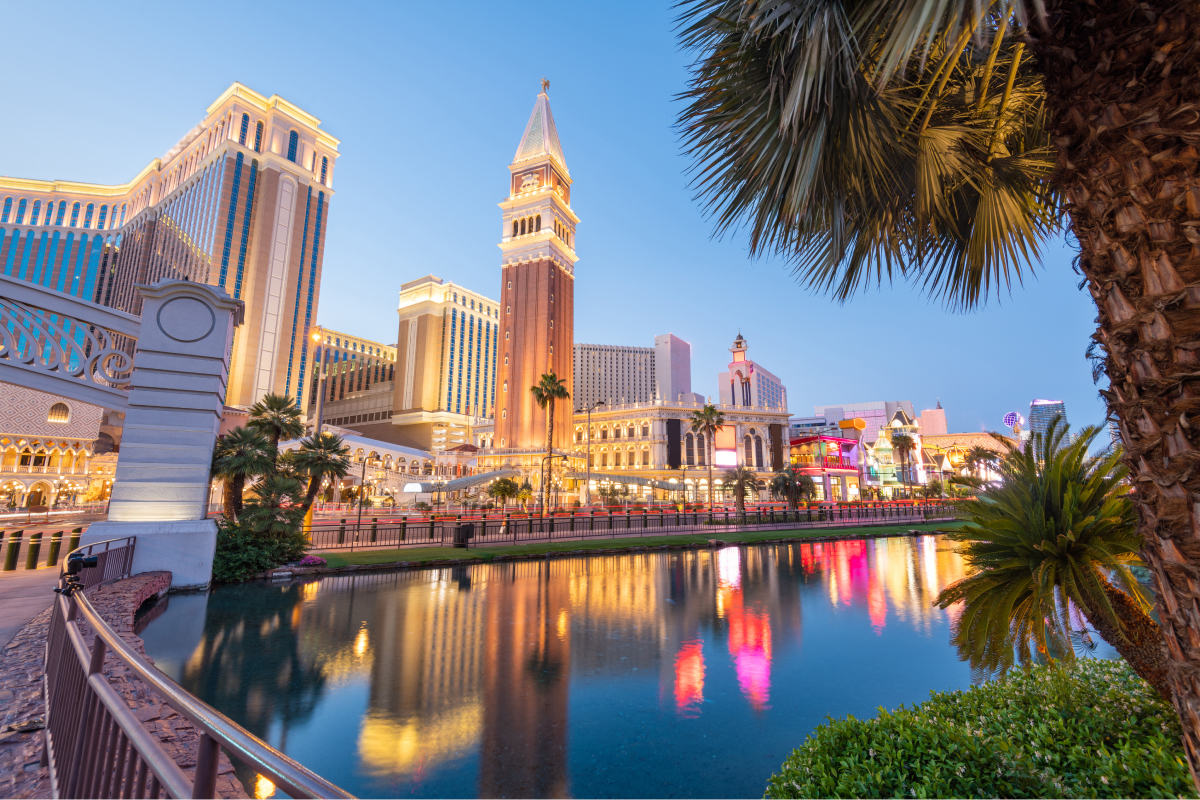 Explore Las Vegas
There are hundreds of fun things to do in Las Vegas. Discover restaurants, bars, shows, and attractions on the Strip.
Invite Your Colleagues to Join You at ACT Expo
Share your participation in ACT Expo 2024 through your company newsletter, website, social media, and more.