Fleet attendees will have the opportunity to test drive the latest advanced zero and near-zero emission commercial vehicles and technologies spanning all weight classes and vehicle applications. Available to all registered fleet attendees on a first-come-first-served basis.
Have questions about the Ride & Drive?
Connect with Tony Quist at tony@gladstein.org.
Ride & Drive Hours
Tuesday, May 2, 2023
12:00pm – 1:00pm Press/Media Only
1:00pm – 5:00pm Fleet Attendees Only
Wednesday, May 3, 2023
10:00am – 5:00pm Fleet Attendees Only
Ride & Drive Sponsor
2023 Ride & Drive Vehicles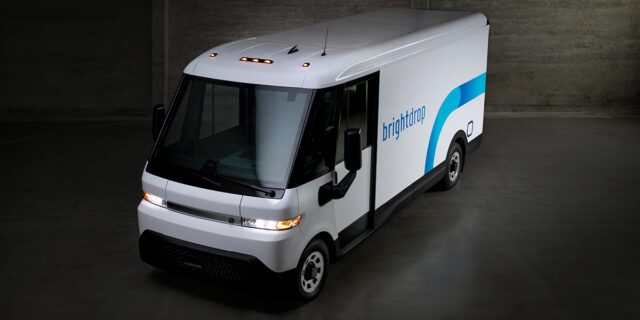 BrightDrop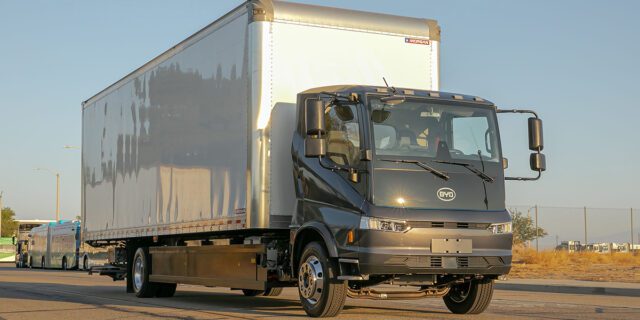 BYD Motors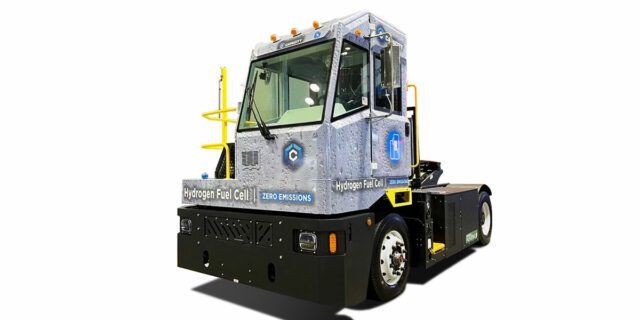 Capacity Trucks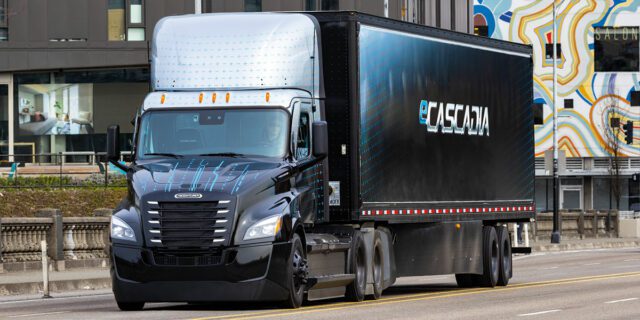 Daimler Truck North America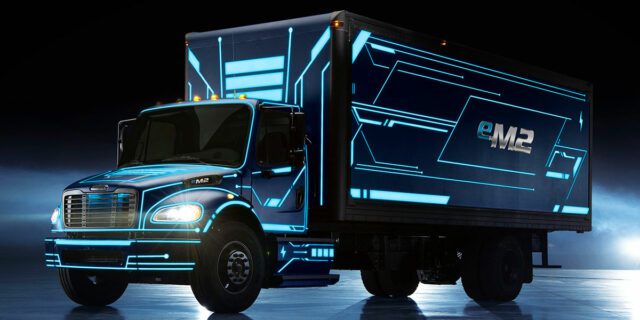 Daimler Truck North America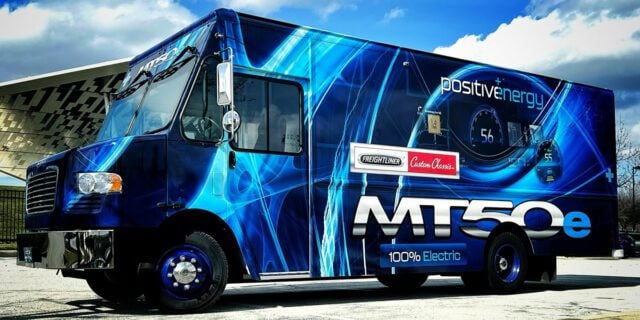 Daimler Truck North America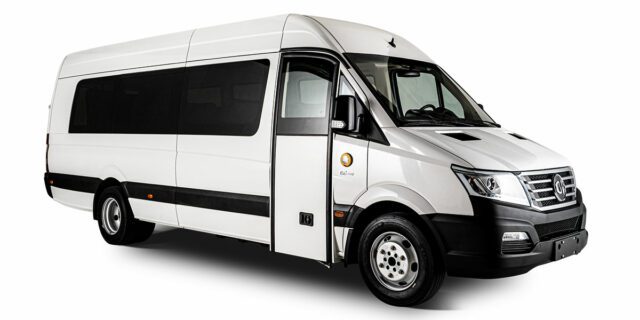 GreenPower Motors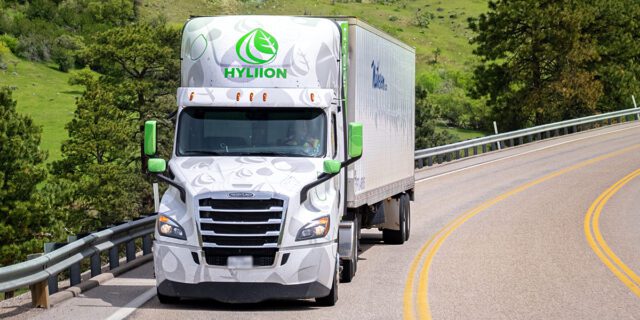 Hyliion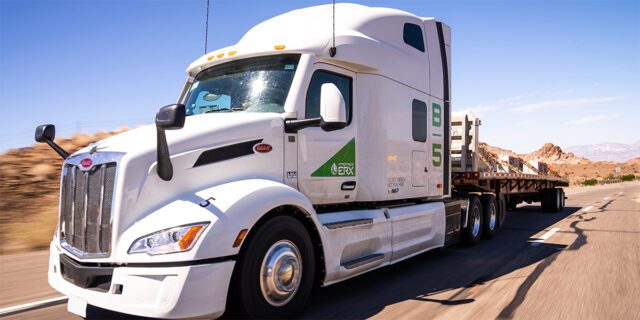 Hyliion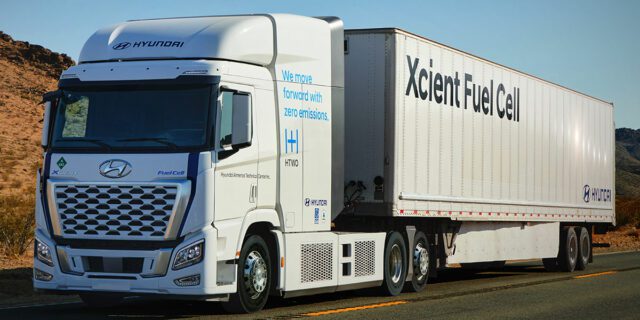 Hyundai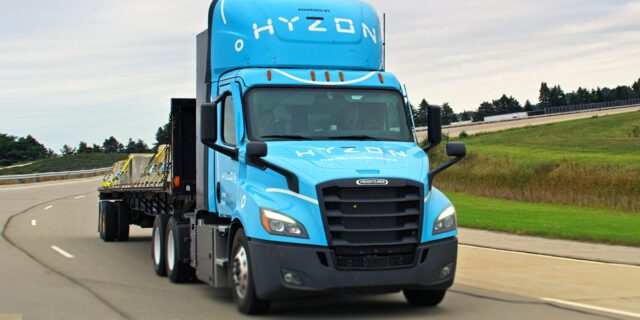 Hyzon Motors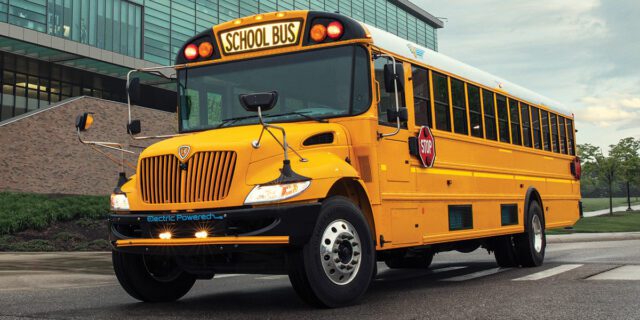 IC Bus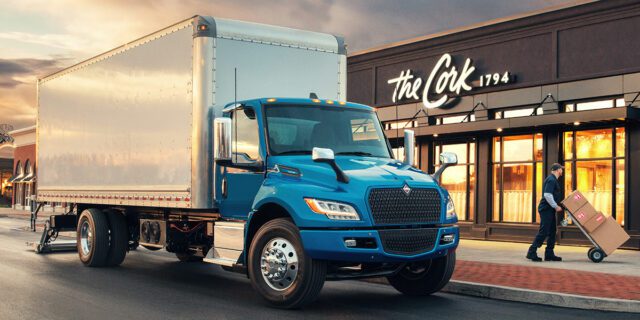 International Truck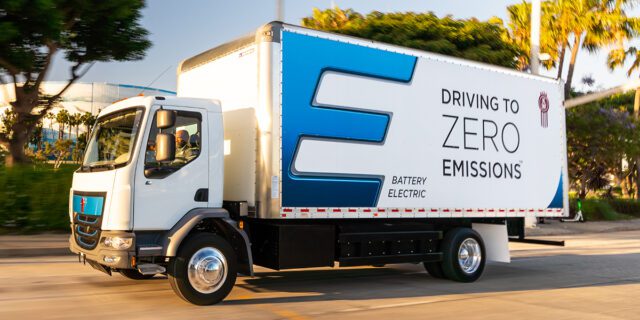 Kenworth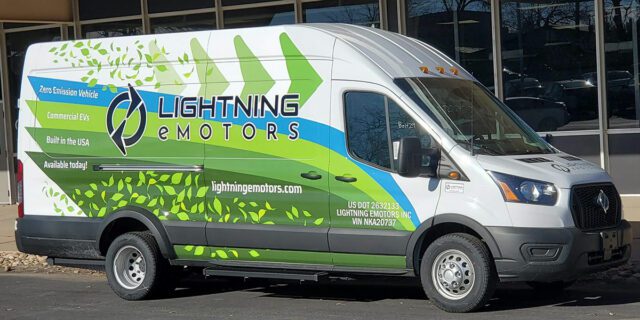 Lightning eMotors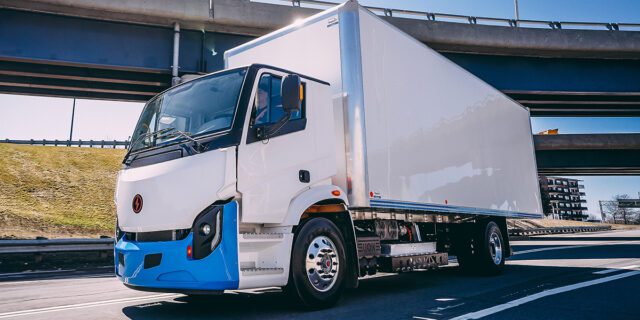 Lion Electric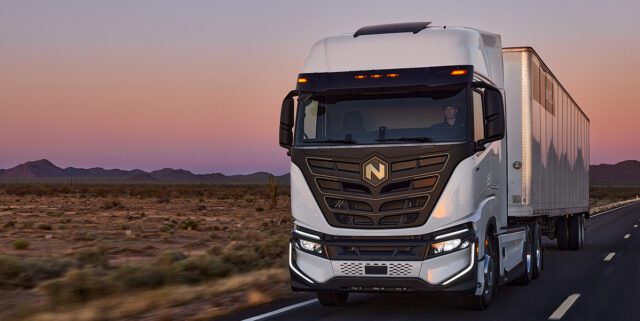 Nikola Corporation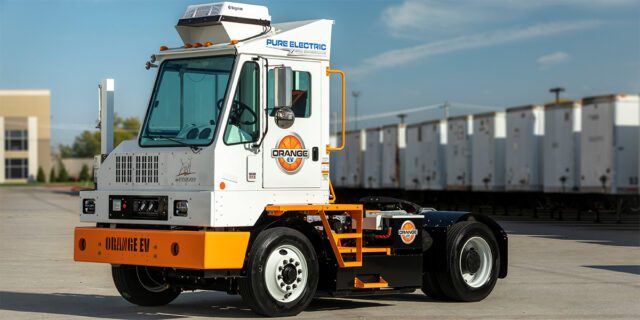 Orange EV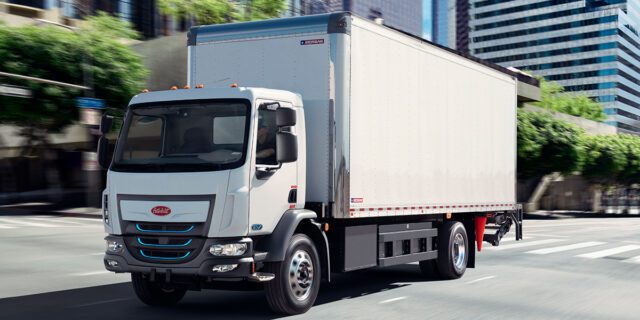 Peterbilt Motors Company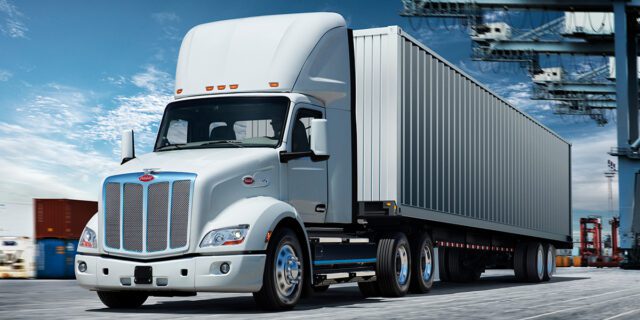 Peterbilt Motors Company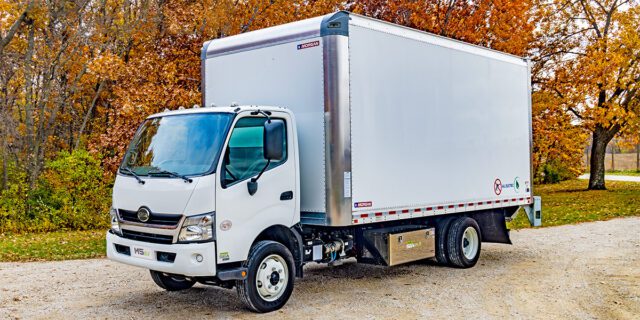 SEA Electric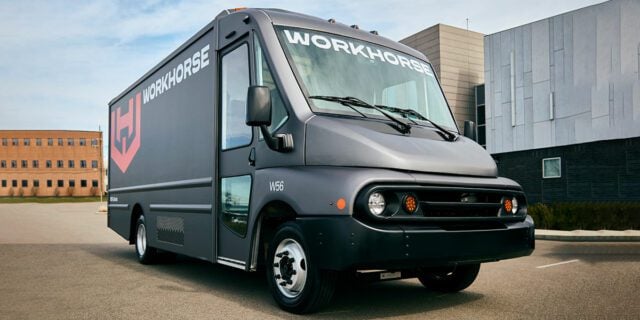 Workhorse