ACT Expo is North America's premier event showcasing today's most advanced commercial transportation technology and clean fuels. Since 2011, ACT Expo has served as the industry's official meeting place for transportation executives looking to gain hands-on access to the vehicles, technologies and fuels driving the future of transportation.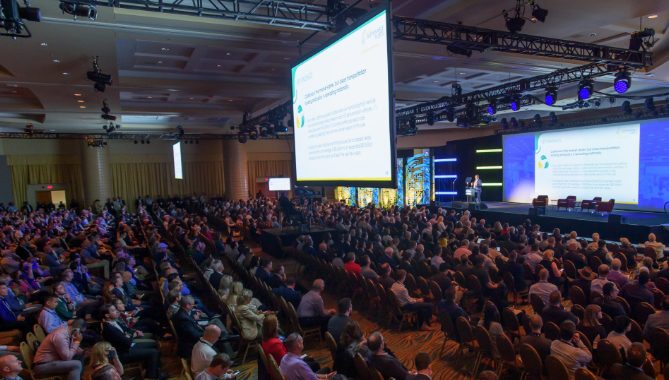 Registration
Be a part of the who's who event for the advanced clean transportation sector! Join thousands of industry peers at what promises to be another record-setting year for ACT Expo, including:
The largest display of advanced clean vehicles
A packed exhibit hall featuring the latest transportation technologies, vehicles, and services
A two-day Ride & Drive event
Fleet-focused education sessions and executive insights
Unmatched networking opportunities throughout the week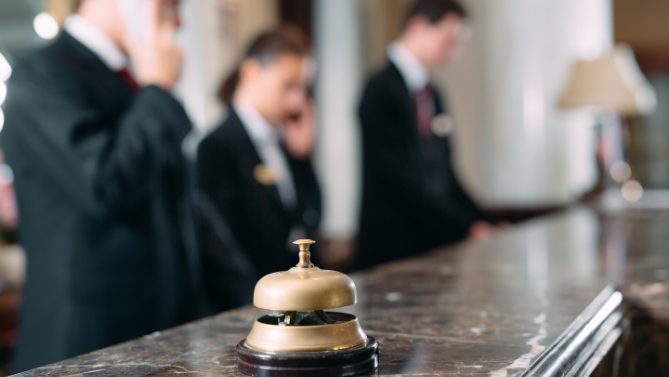 Hotel & Event Travel
Book your travel to join thousands of sustainable transportation stakeholders in Anaheim, California. Access information on:
Exclusive discounted hotel room blocks
Travel visas for international attendees
Attendee FAQs
Find answers to commonly asked questions to help you get ready for ACT Expo 2023.
Sponsor/Exhibitor FAQs
Prepare your staff and booth for ACT Expo 2023 with important information.
Marketing Toolkit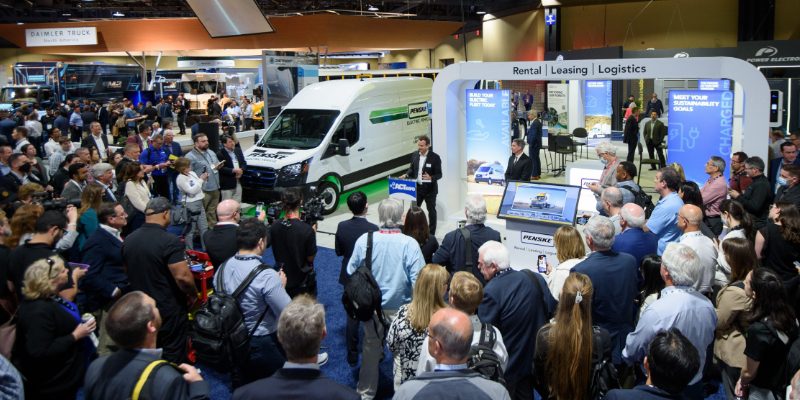 Access an array of resources to spotlight your participation in ACT Expo 2023, including social media content, newsletter content, logo files, and more.
More information coming soon!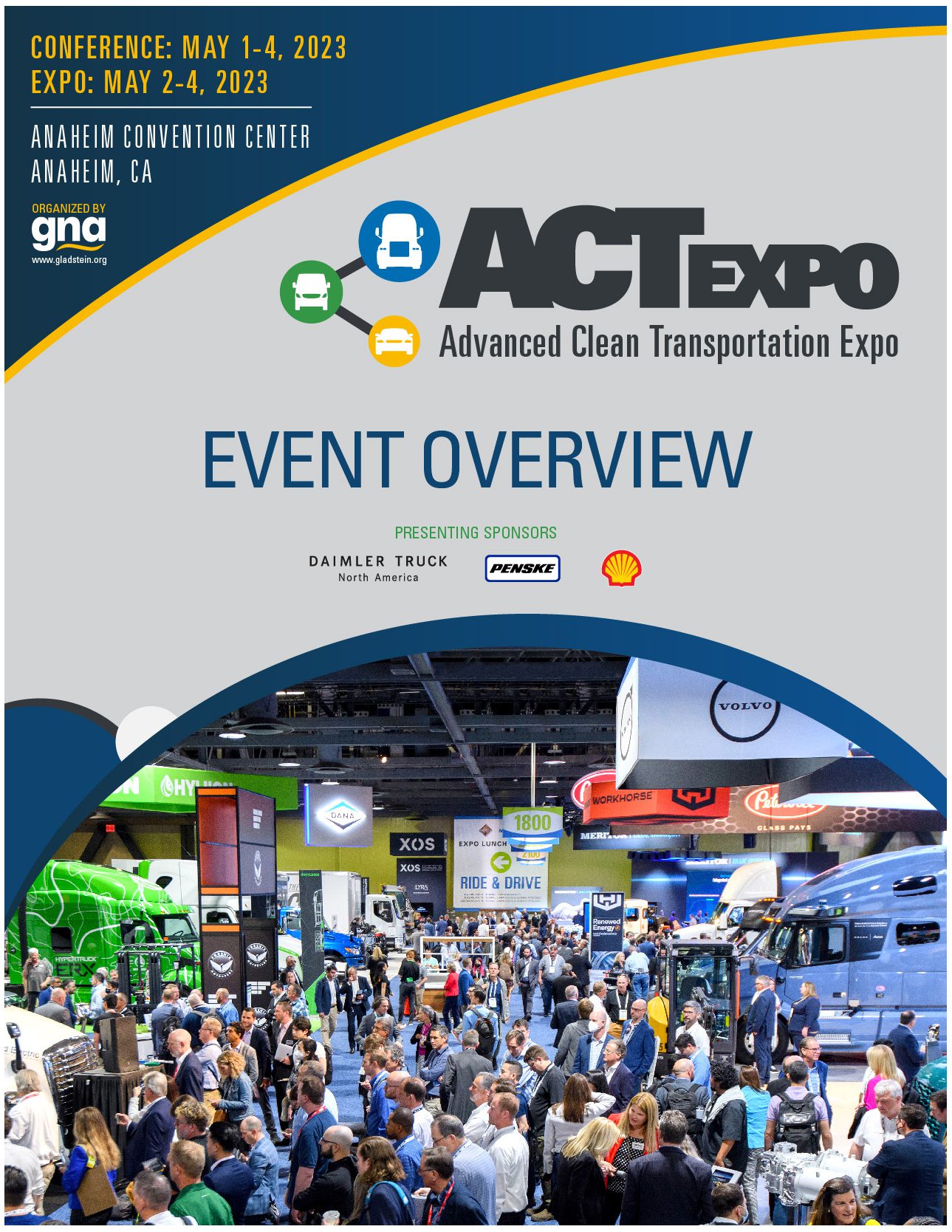 ACT Expo Event Overview
Read details on the four-day program, including fleet attendee and exhibitor overviews, agenda highlights, networking opportunities, and more.