At ACT Expo, the world's leading OEMs and commercial transportation technology providers showcase the latest products, solutions, and vehicles designed to decarbonize transport and pave a road to a cleaner future.
Expo Hall
Explore the expansive exhibit hall featuring advanced transportation technologies from 300+ top suppliers for all vehicle weight classes and fleet applications.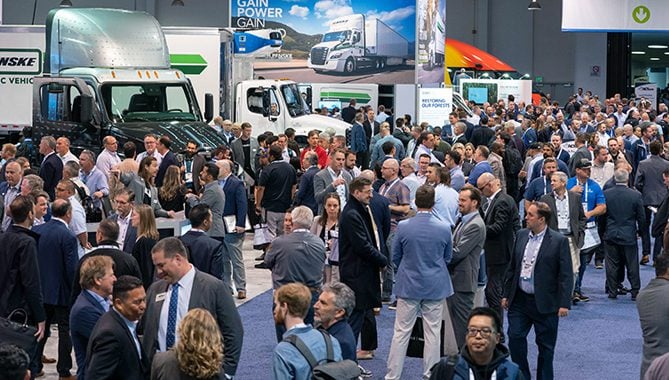 Advanced Clean Vehicles
Set to be the largest collection of advanced clean fuels and technologies of commercial vehicles all in one place. Preview 250+ commercial vehicles across battery-electric, hydrogen fuel cell, renewable fuels, and autonomous and connected tech.
Ride & Drive Event
Registered attendees will have the opportunity to get behind the wheel and test drive vehicles spanning all weight classes and applications.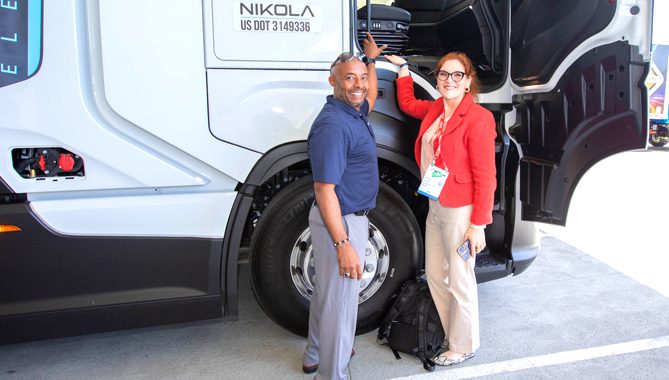 ACT Expo Mainstage Sessions
NEW in 2024 for Expo Hall Passes
Hear from the industry leaders driving innovation in commercial transportation through dynamic keynotes, executive panel discussions, and more.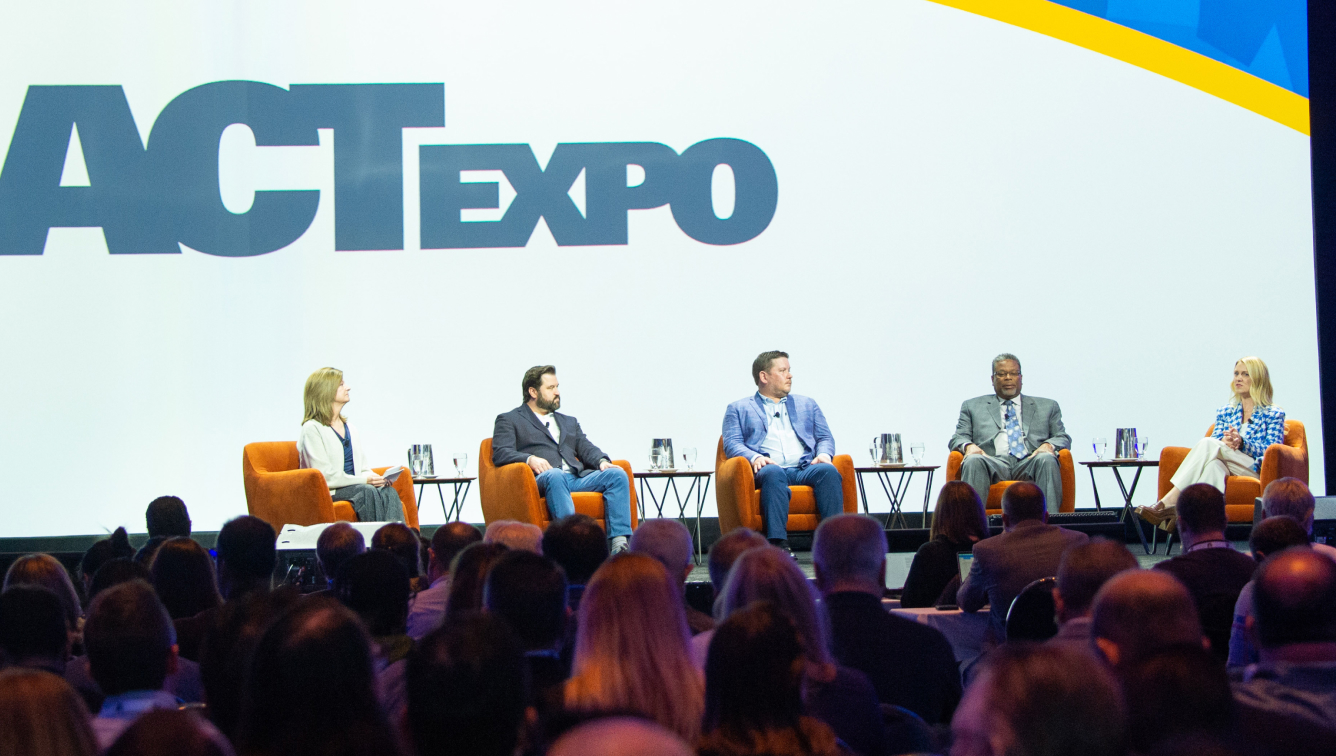 Media Events
Get a firsthand look as the largest players in the industry announce new vehicles, products, and partnerships live on the show floor.