ACT Expo has become the point of convergence for all things clean tech, with its ever-expanding Expo Hall as its centerpiece. With many event options spread throughout the year, the North American transportation industry chooses ACT Expo to showcase the vehicles and technologies driving clean transportation technology forward. Global OEMs and suppliers use this unique event to announce new and developing products and services, as well as display the solutions that give fleets the roadmap to a greener, cleaner future.
2022 Exhibitor Listing and Floor Plan
See the list of exhibitors that will showcase the latest advanced technologies in the transportation sector.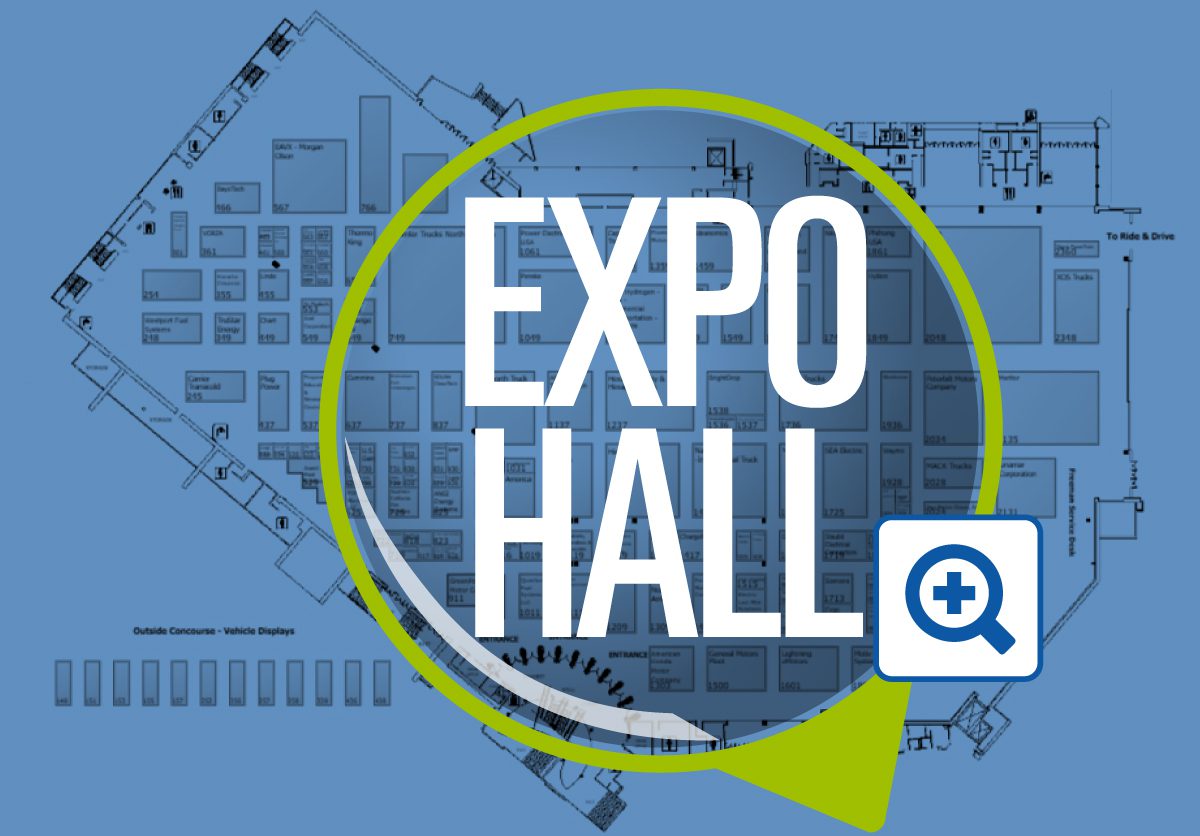 Ride & Drive
Test drive a wide range of clean vehicle technologies that can help fleets lower fuel costs, reduce emissions, and achieve the same great engine performance.
Tuesday, May 10: 12:00pm – 3:00pm PDT
Wednesday, May 11: 11:00am – 2:00pm PDT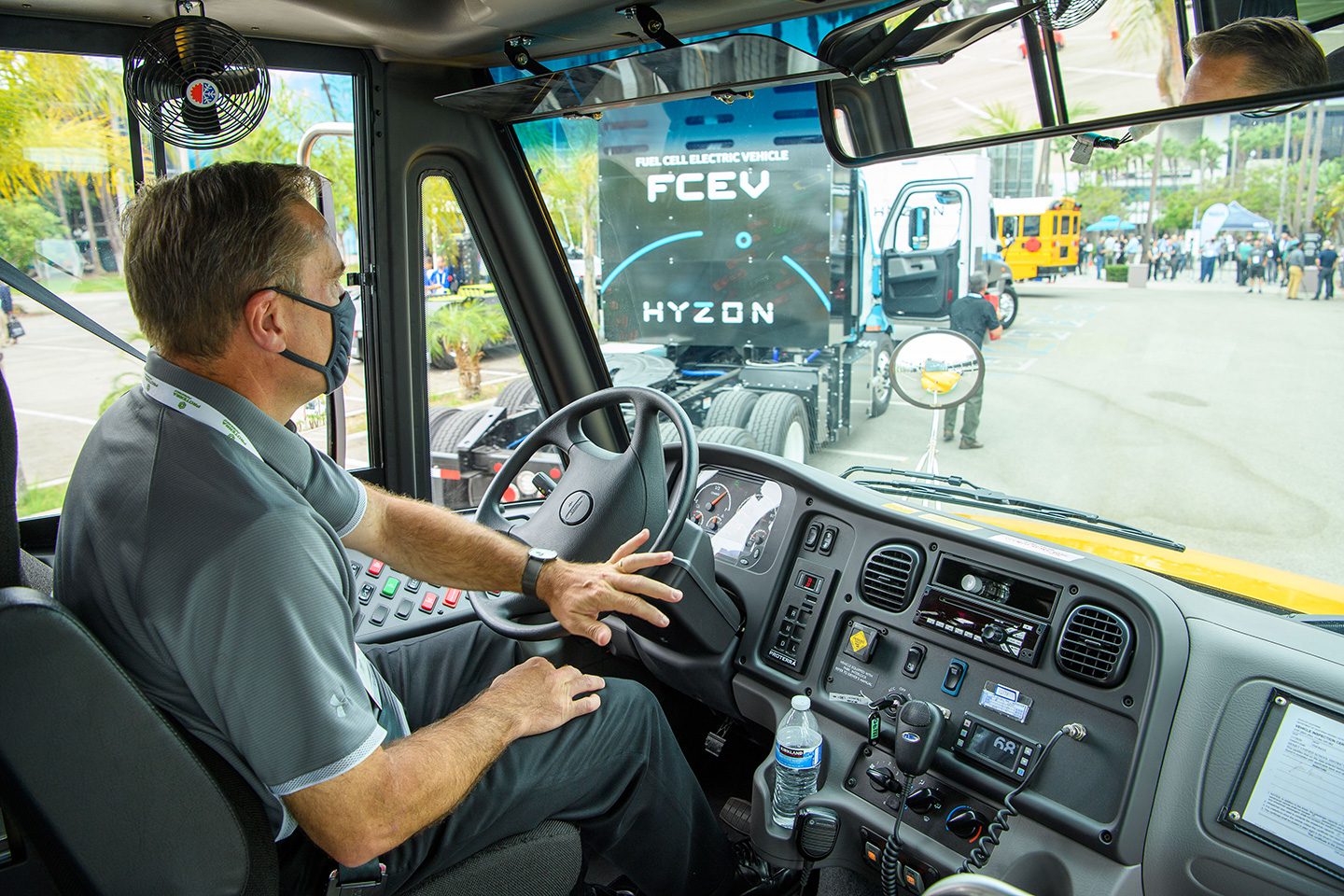 All In One Place
All alternative fuels, advanced technology, and commercial vehicles are represented in the expo hall. Get access to:
Artificial Intelligence (AI)
Autonomous Vehicles & Technology
Aerodynamic Truck & Trailer Solutions
Auxiliary Power Unit (APU)
Biofuels
Electric Vehicles
Cargo & Material Handling Equipment
CNG
Connected Vehicle Technology
EV Charging Stations & Solutions
Fleet Management & Vehicle Leasing
Fuel & Vehicle Efficiency Technologies
GPS Tracking Solutions
Infrastructure Developers
Heavy-Duty Vehicles
Hybrid
Hydrogen & Fuel-Cell
Infrastructure Developers
Light-Duty Vehicles
LNG
Medium-Duty Vehicles
Natural Gas Equipment
Powertrains
Propane Autogas
Refueling Station Developers
Renewable Natural Gas
Renewable Diesel
Telematics
Transport Refrigeration Unit (TRU)
Utility Vehicles & Equipment
Zero & Near-Zero Engines