ACT Expo brings the North American transportation industry together for an expansive showcase of the technologies, fuels, policies, and organizations driving economic and environmental sustainability on our roadways. Each year, leading OEMs and suppliers leverage ACT Expo to unveil and display today's latest innovations and next generation technologies.
Exhibitor Listing and Floor Plan
See the list of exhibitors showcasing the latest advanced technologies in the transportation sector.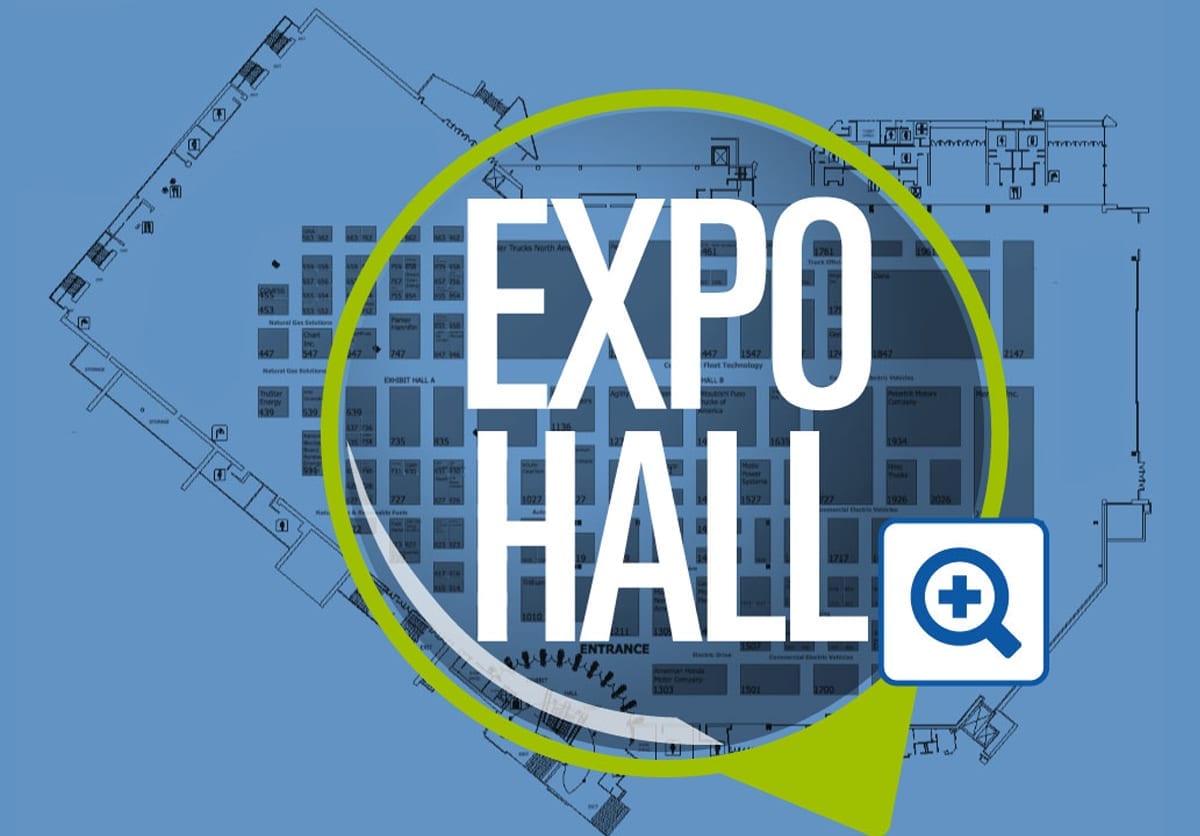 Advanced Clean Vehicles |

See All
ACT Expo assembles the biggest and most comprehensive assembly of advanced technology commercial vehicles anywhere—including battery electric, hydrogen, natural gas, propane autogas, trucking efficiency, automated and connected tech, and so much more!
Ride & Drive
Wednesday, September 1, 2021
Test drive a wide range of clean vehicle technologies that can help fleets lower fuel costs, reduce emissions, and achieve the same great engine performance.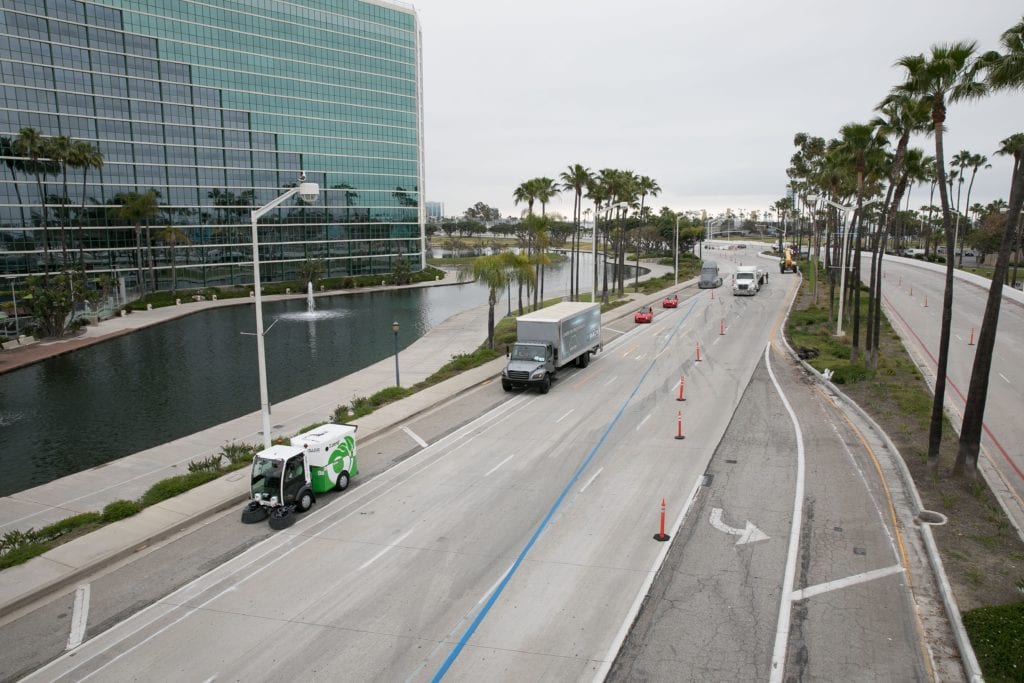 All In One Place
All alternative fuels, advanced technology, and commercial vehicles are represented in the expo hall. Get access to:
Artificial Intelligence (AI)
Autonomous Vehicles & Technology
Aerodynamic Truck & Trailer Solutions
Auxiliary Power Unit (APU)
Biofuels
Electric Vehicles
Cargo & Material Handling Equipment
CNG
Connected Vehicle Technology
EV Charging Stations & Solutions
Fleet Management & Vehicle Leasing
Fuel & Vehicle Efficiency Technologies
GPS Tracking Solutions
Infrastructure Developers
Heavy-Duty Vehicles
Hybrid
Hydrogen & Fuel-Cell
Infrastructure Developers
Light-Duty Vehicles
LNG
Medium-Duty Vehicles
Natural Gas Equipment
Powertrains
Propane Autogas
Refueling Station Developers
Renewable Natural Gas
Renewable Diesel
Telematics
Transport Refrigeration Unit (TRU)
Utility Vehicles & Equipment
Zero & Near-Zero Engines